So much has happened this year it's been difficult to keep up. The most exciting development is the move to our own new premises the week before Christmas. There is a lot of work to be done but we plan to be open in January 2020 with a seperate training area, a relaxing area to chat dogs and have a cuppa and a shop. Please keep an eye on our facebook page for updates or drop me an email.
Some very sad, sad news I'm afraid. One of our long term advanced members - Abby - has passed away after a very short battle with cancer. She was only 10 and until very recently was still coming to classes regularly. She was an extremely popular girl always on the hunt for her bit of cheese from everyone as she had to watch her waistline. My heart goes out to her owners Grainger and Helen and everyone at St. Mirin Dog Training sends their condolences. Abby you can eat all the cheese you want.
Give your furbabies an extra hug xx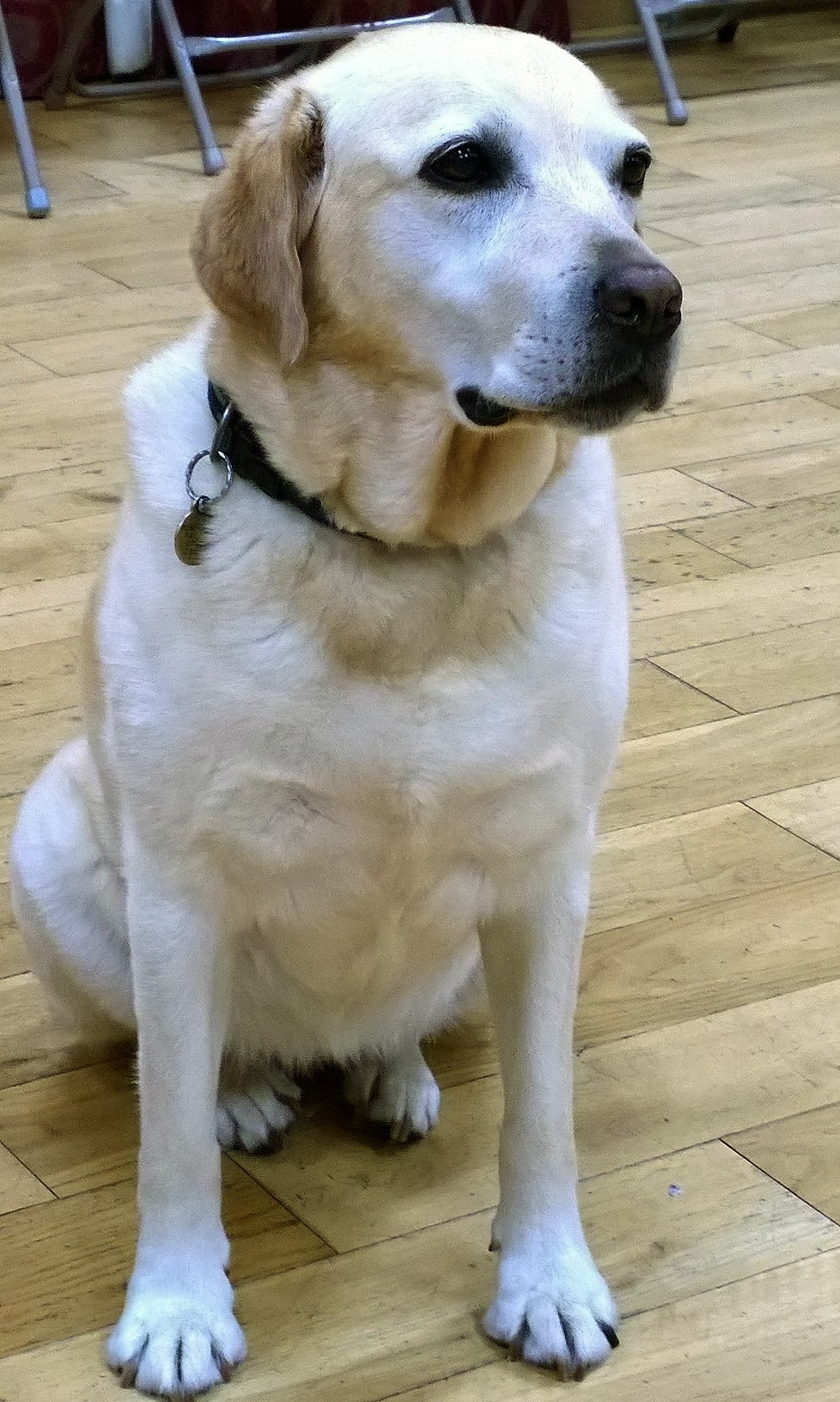 There has been an issue with the clothing link on the website so please follow the instructions on the 'club clothing' page if you wish to order . Hopefully it will be resolved soon. Please have a look at what is available there is something to suit all budgets
Kevin had a great day out at Crufts, no rosette for us but we made it there 😁
Wow! Wow! Wow! What a busy start to the year it's been. Lots of new puppies learning to train the fun way. Check out the Facebook page to meet them all.
27th January - Weather forecast is very mixed for tomorrow night , please keep checking either the website or facebook page just in case classes are cancelled.
January 2019 - Lovely to see everyone back again and welcome to the new members. The facebook page is up and running so come and join the fun there