Remember folks no training on Tuesday 13th December as the advanced class have a training evening with Heather Smith, spectators welcome.
Following the massive success of our evening with Heather Smith it will be the turn of the advanced dogs on Tues Dec 13th so no classes that evening. Spectator places are available , don't miss out
Remember , remember there are no classes on Tuesday 8th November as we have Heather Smith coming for a training evening. Spectator places are still available please text or email
Wow ! What can I say about the rally trial. A massive success for everyone involved and to top it all a 3rd place for Bridget in Level 1. Huge congratulations to all the dogs and handlers who worked sooo hard. All that practice paid off, so proud of everyone, bring on 2017 and the next trials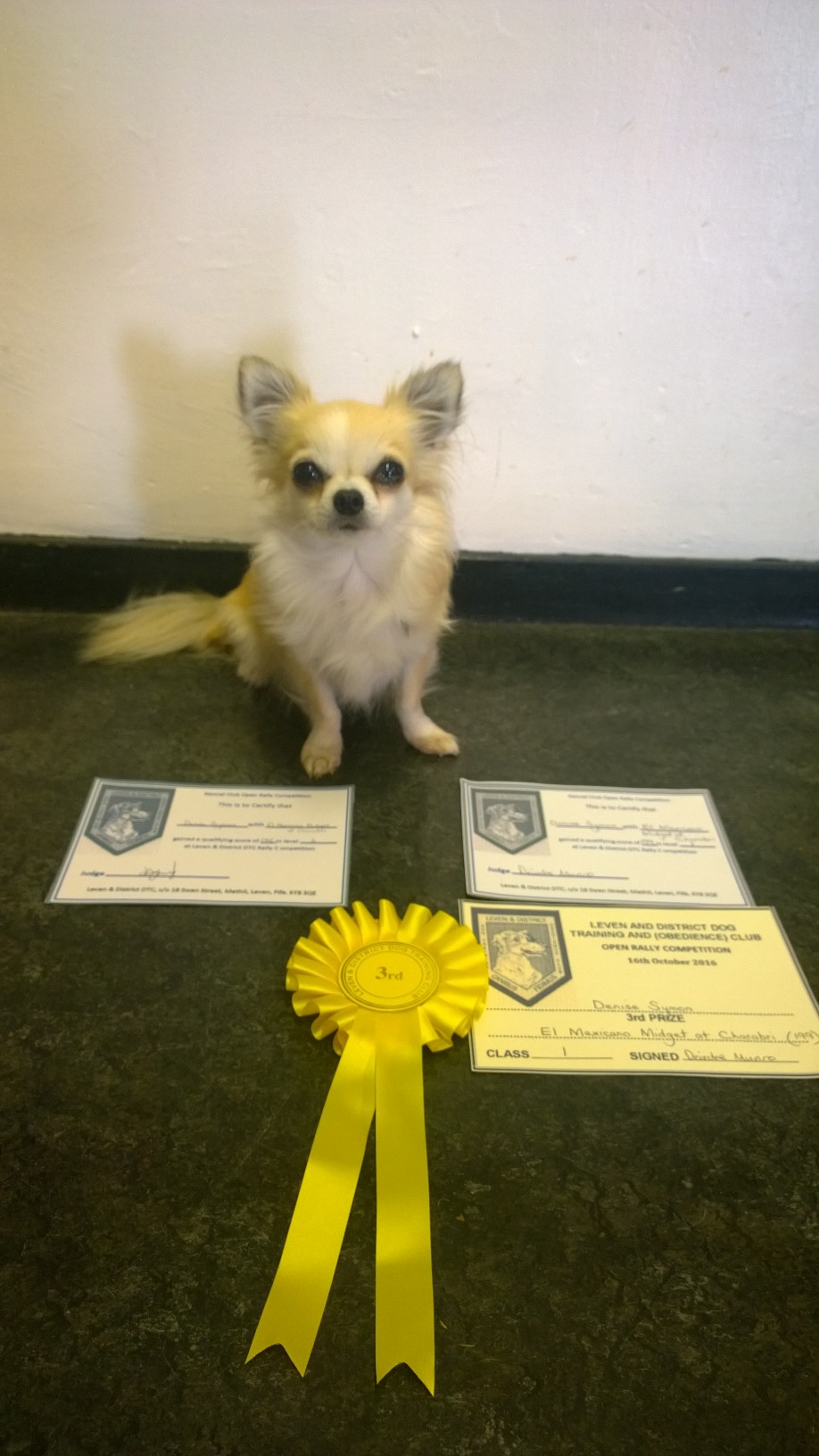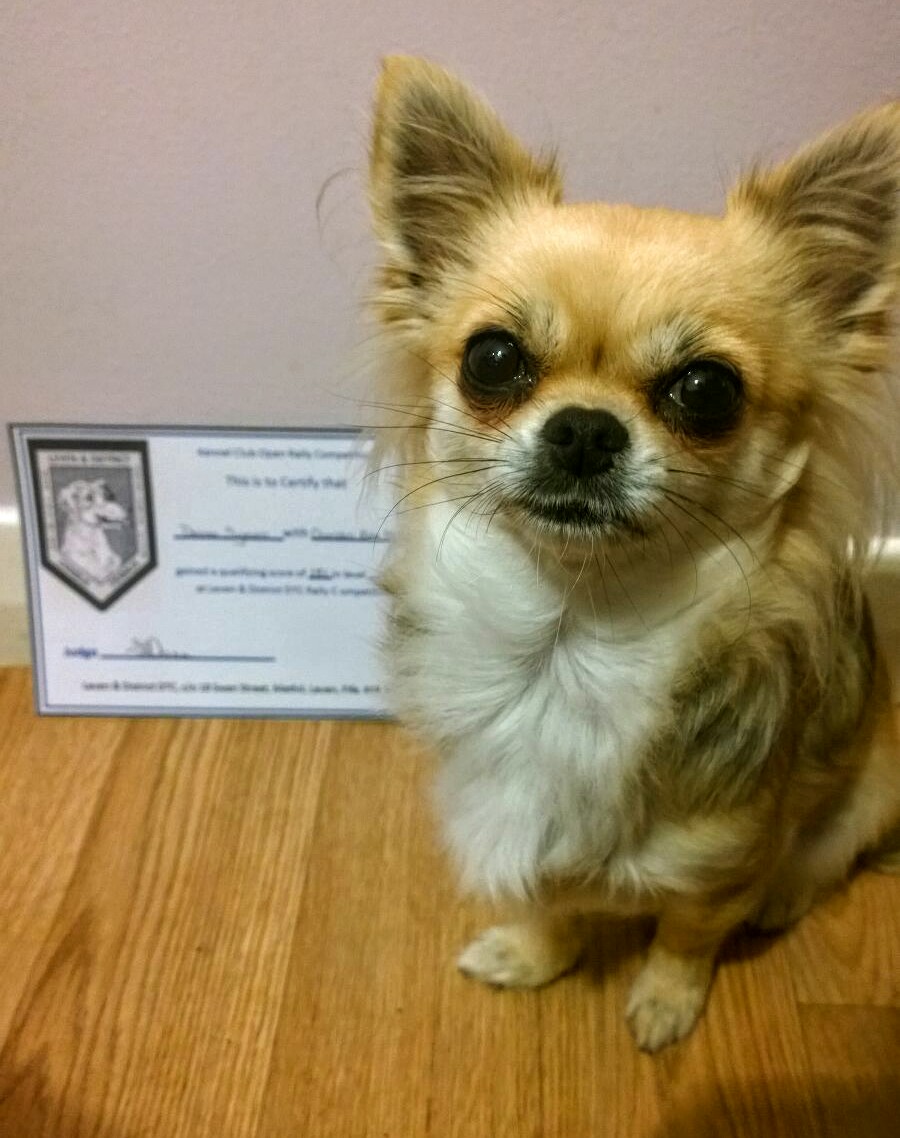 Bridget achieved Level 1 & 2 Charlotte achieved Level 3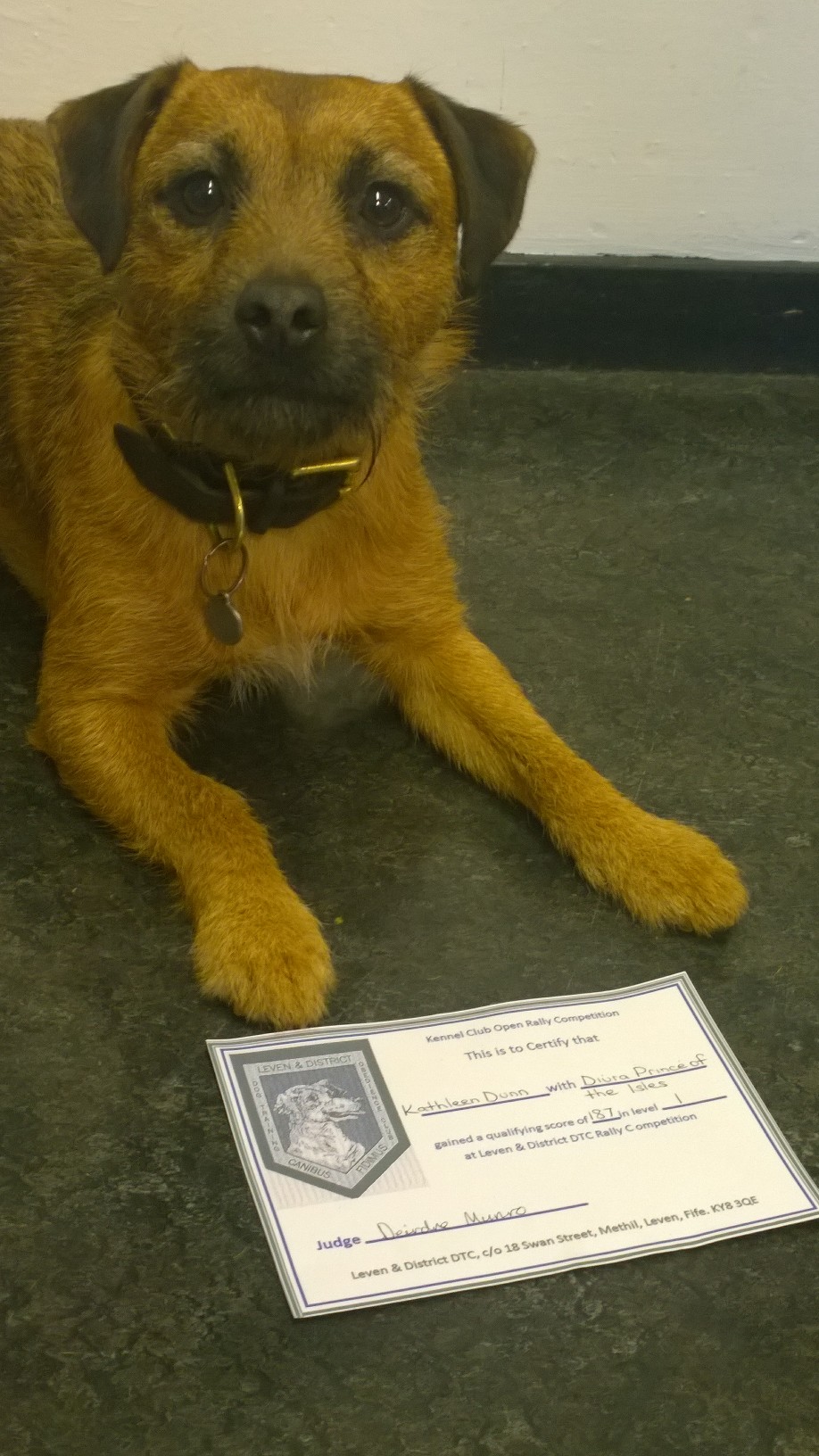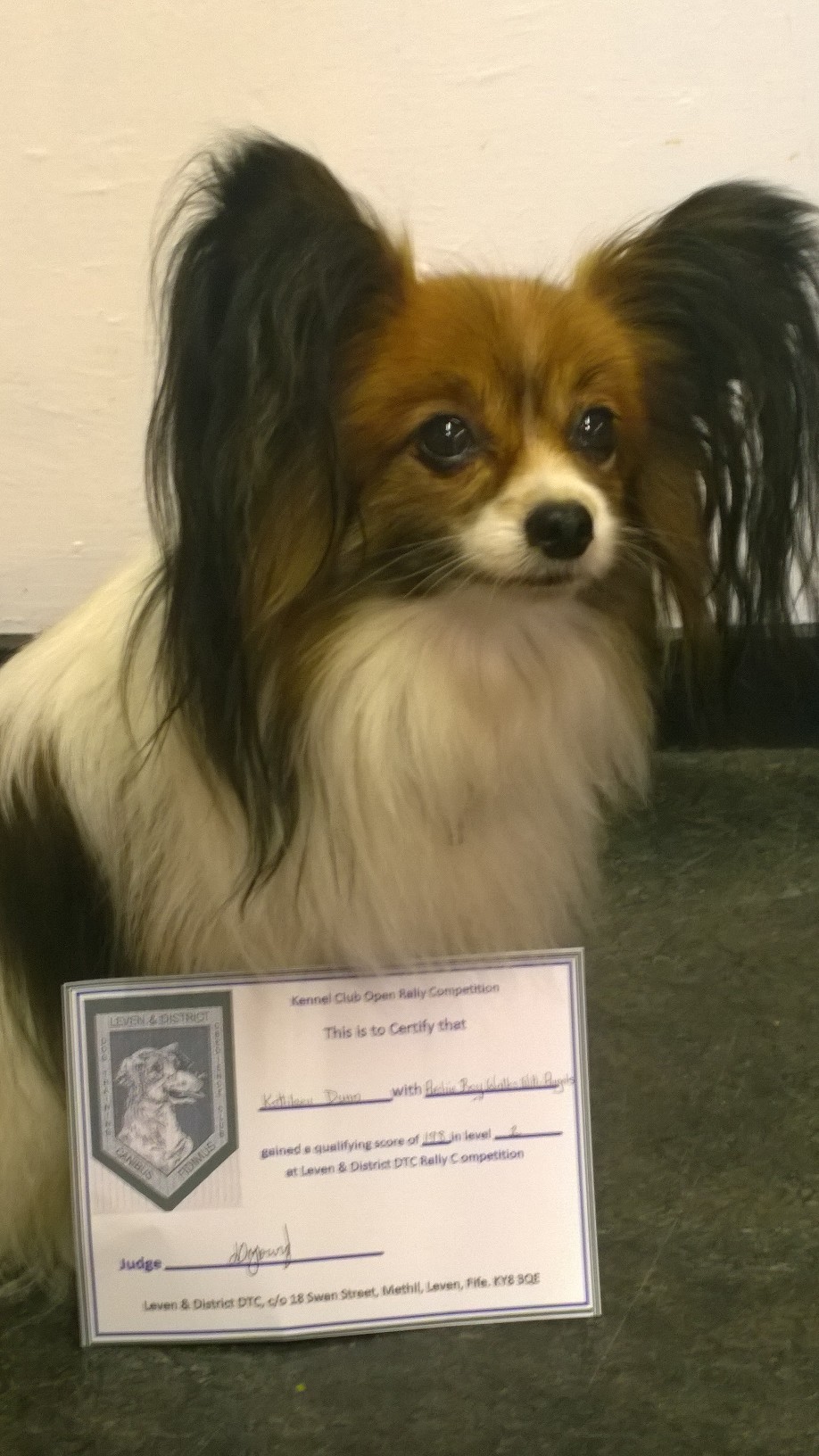 Jura achieved Level 1 Archie achieved Level 2 making him level 3 now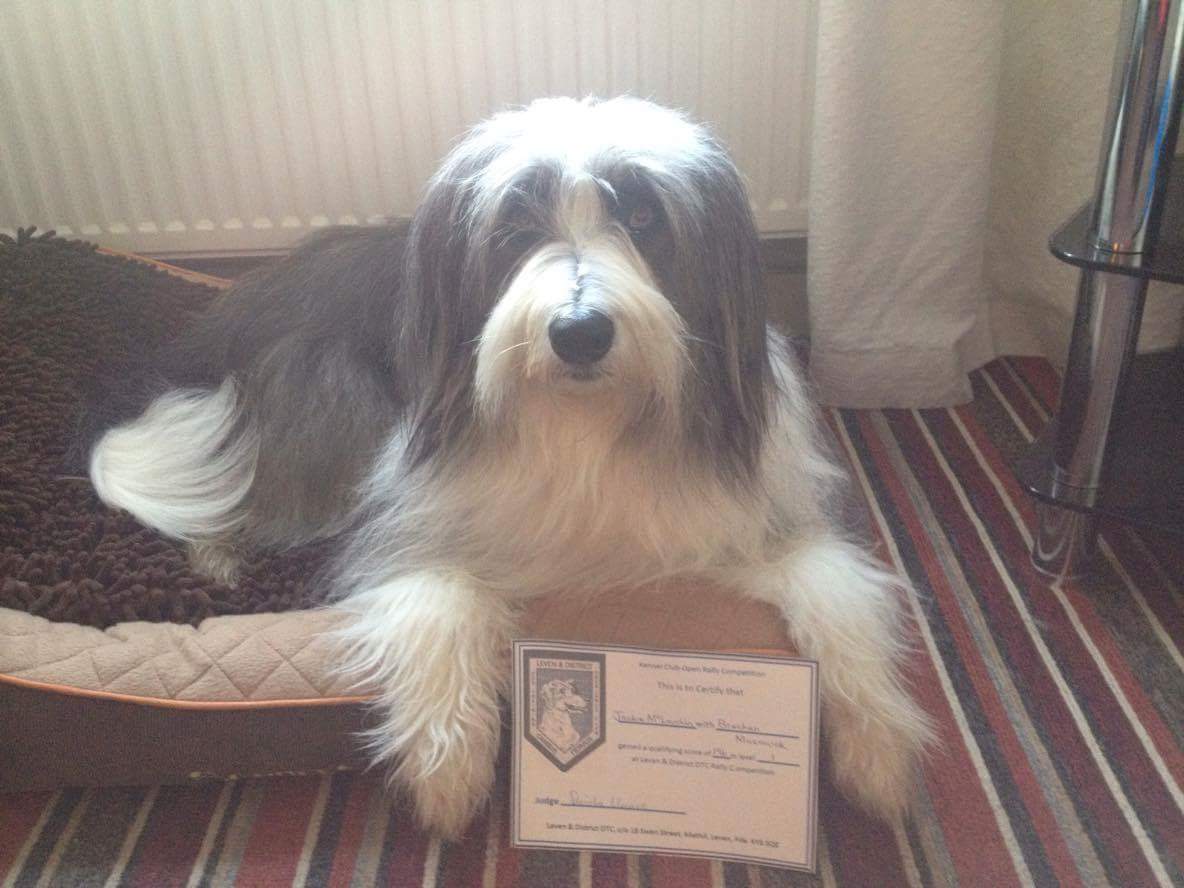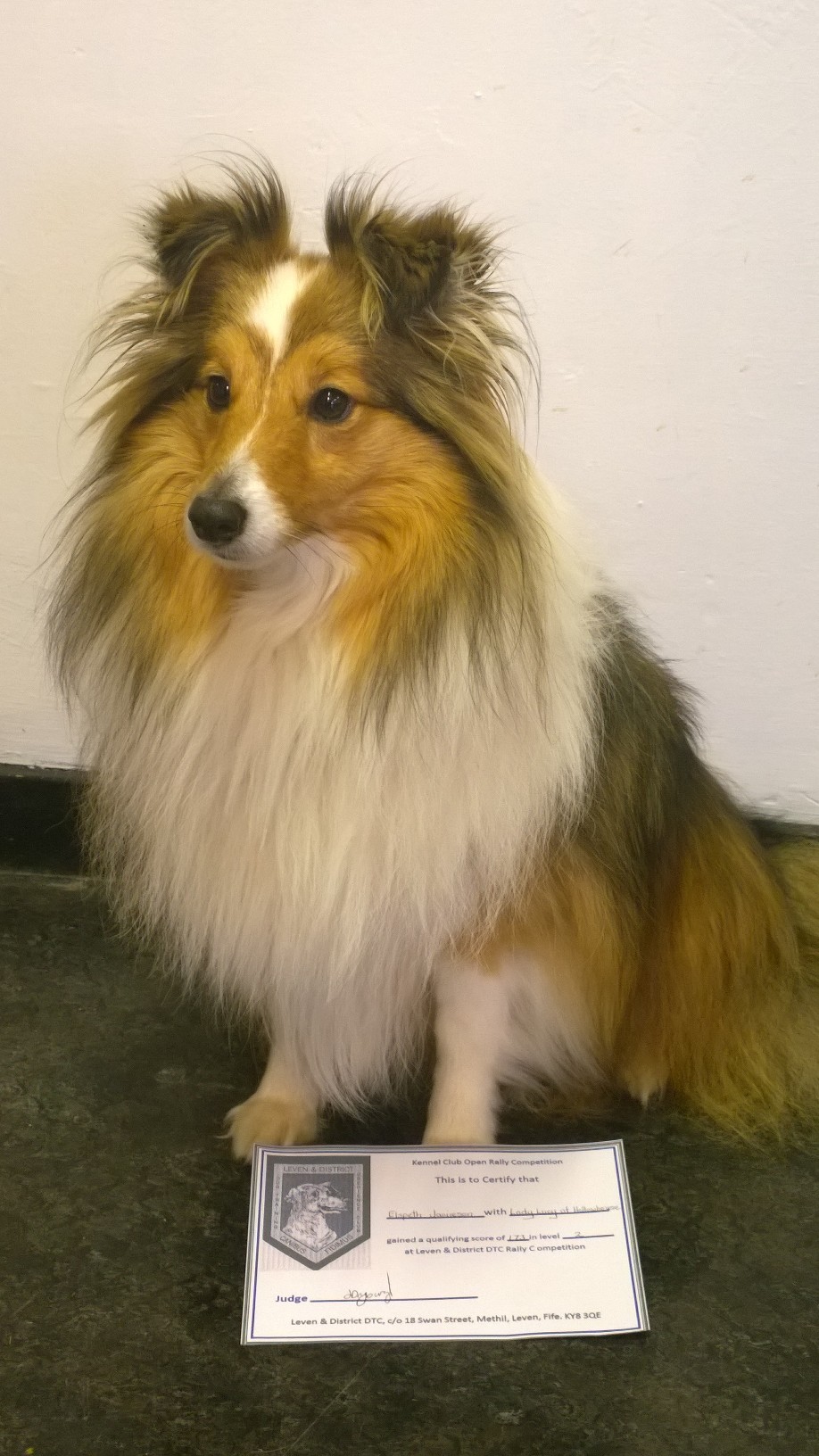 Brachen achieved Level 1 Lucy achieved Level 2
September - Rita ( Charlotte's puppy ) is growing up fast. Several members have entered a rally trial in October, some of them for the first time. Best of luck everyone , watch this space for the results.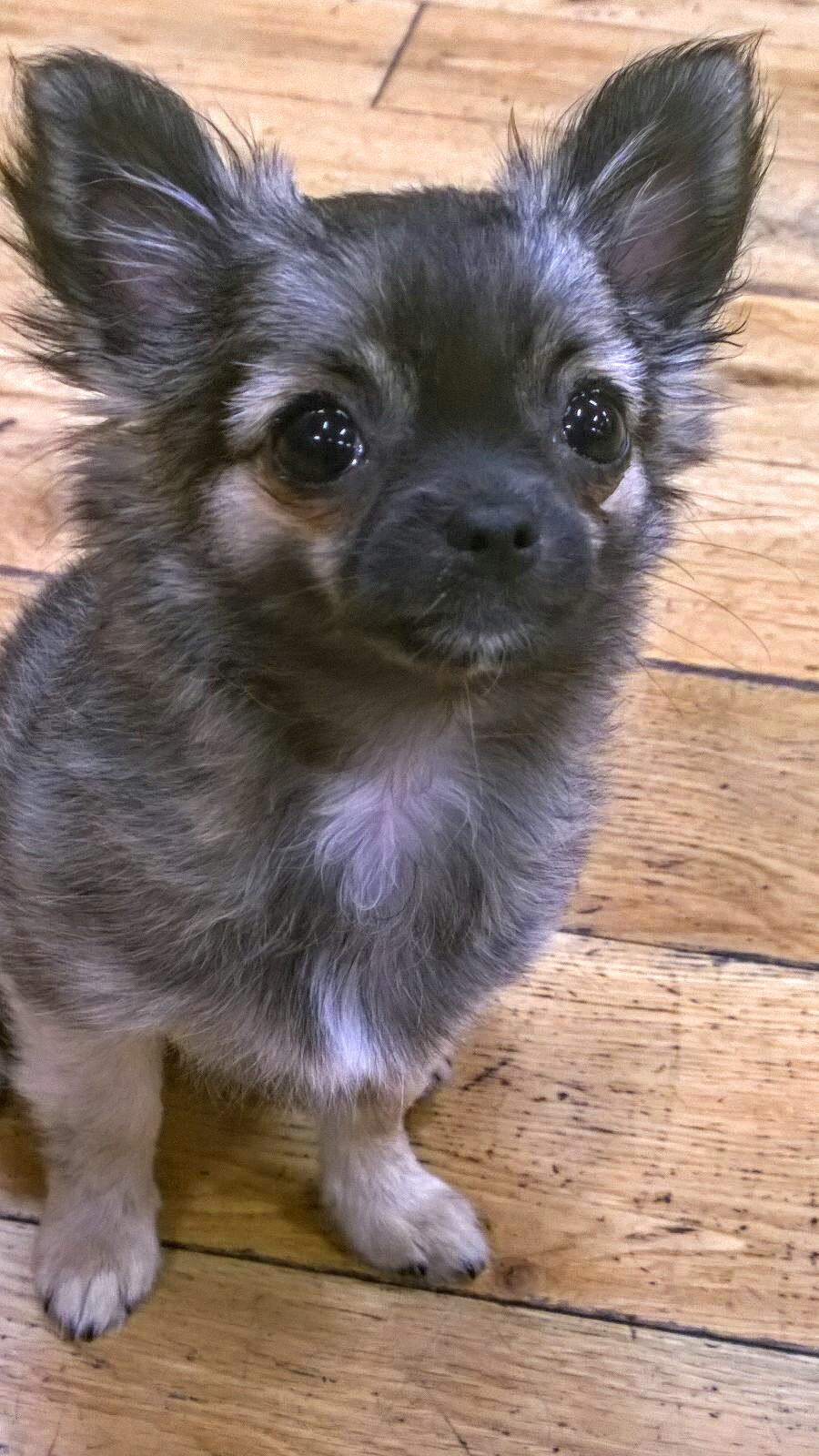 Summer is almost over and lots of you have shared your holiday pictures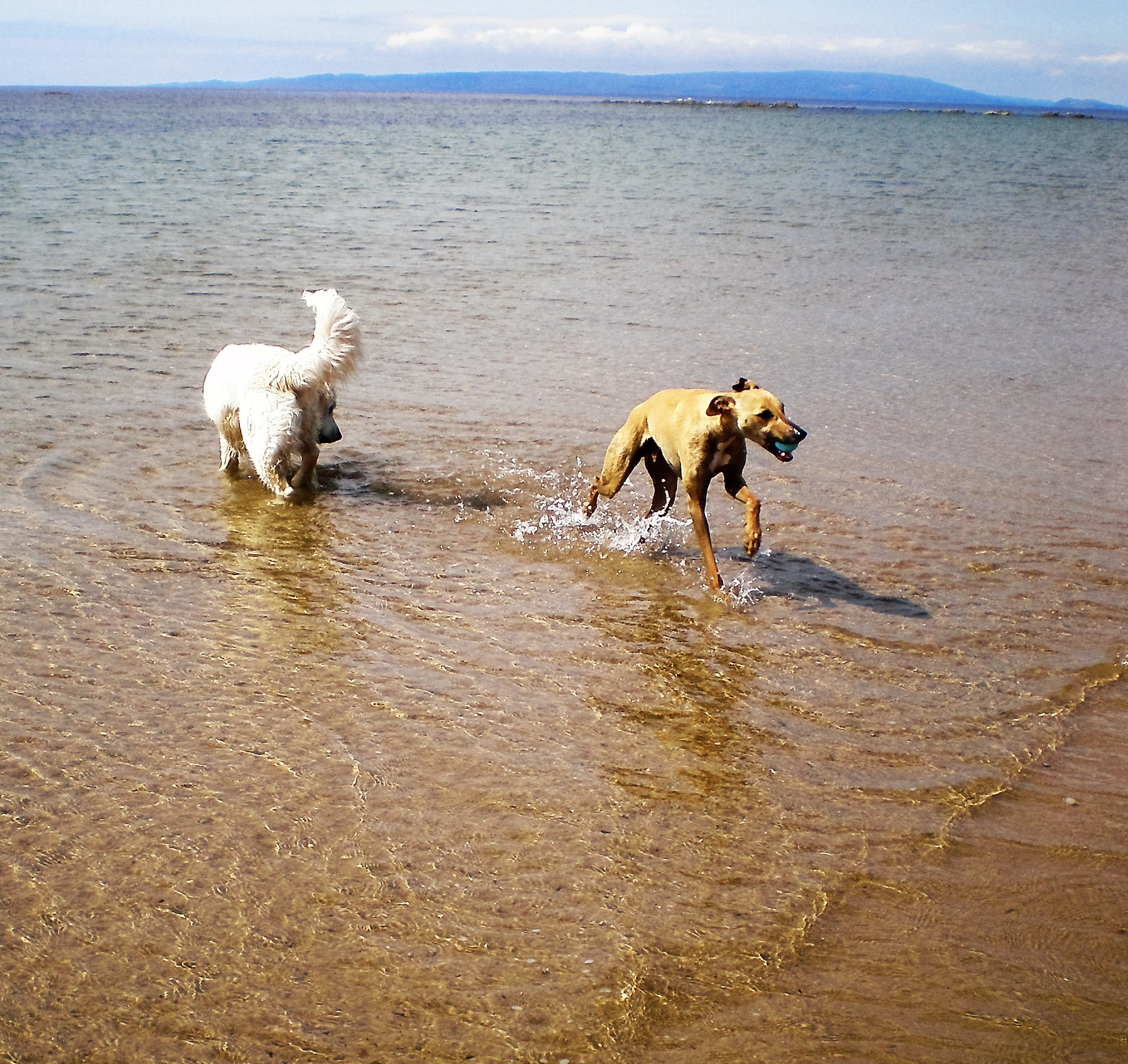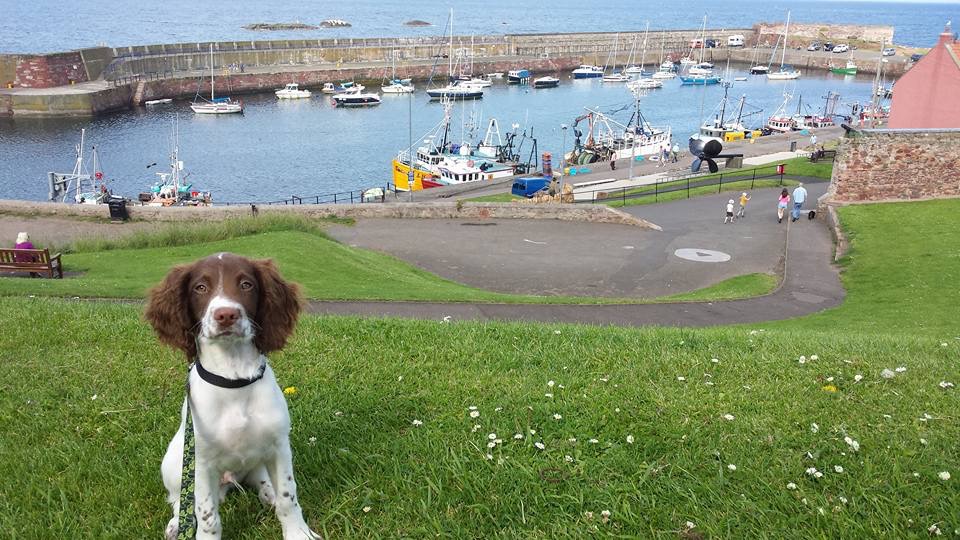 Izzi & Harry Buddy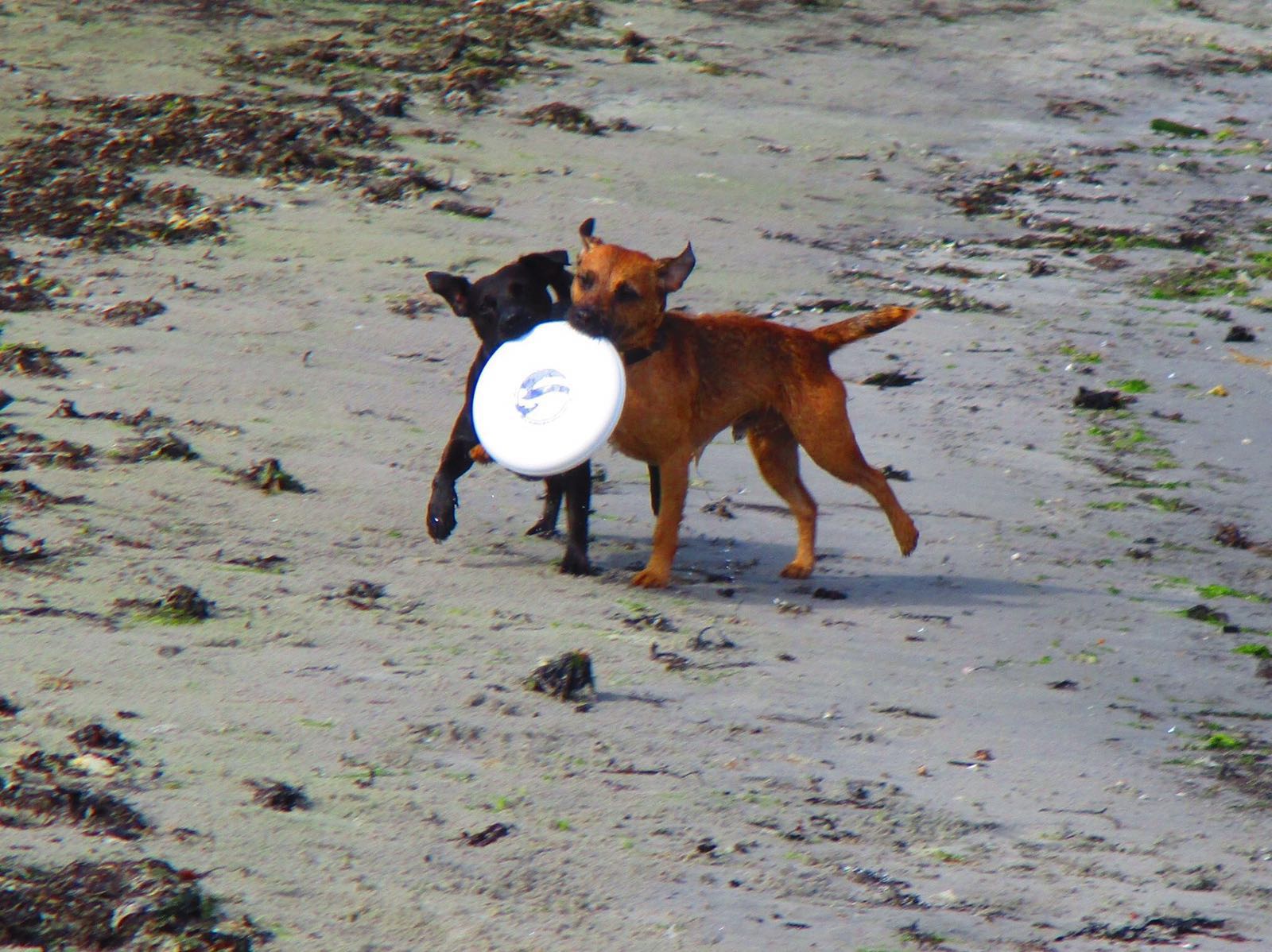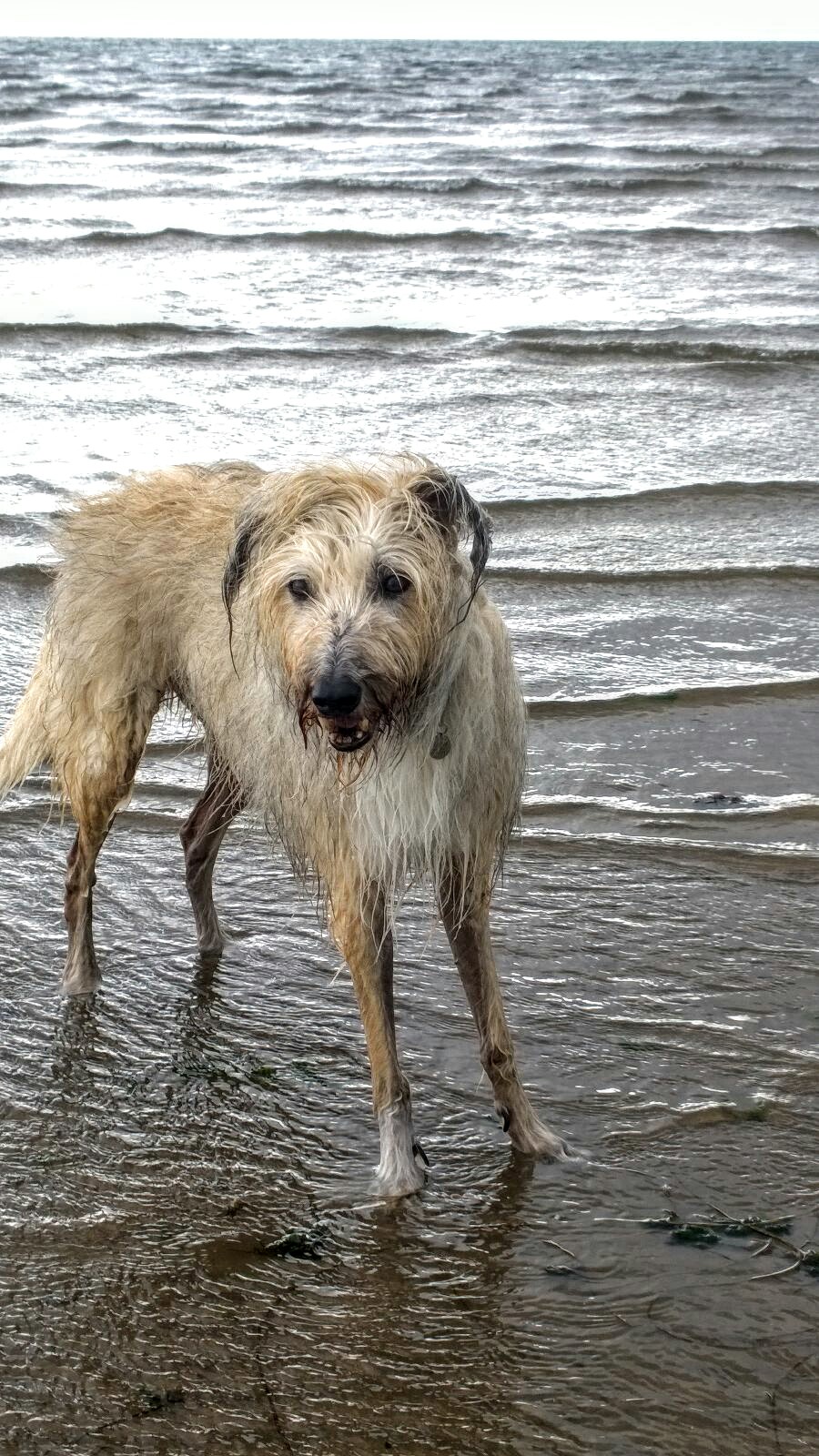 Morag & Jura Tilly , Logan and Cash
Morag and Jura had a great day out while on holiday at a fun show. Lots of rosettes to show off!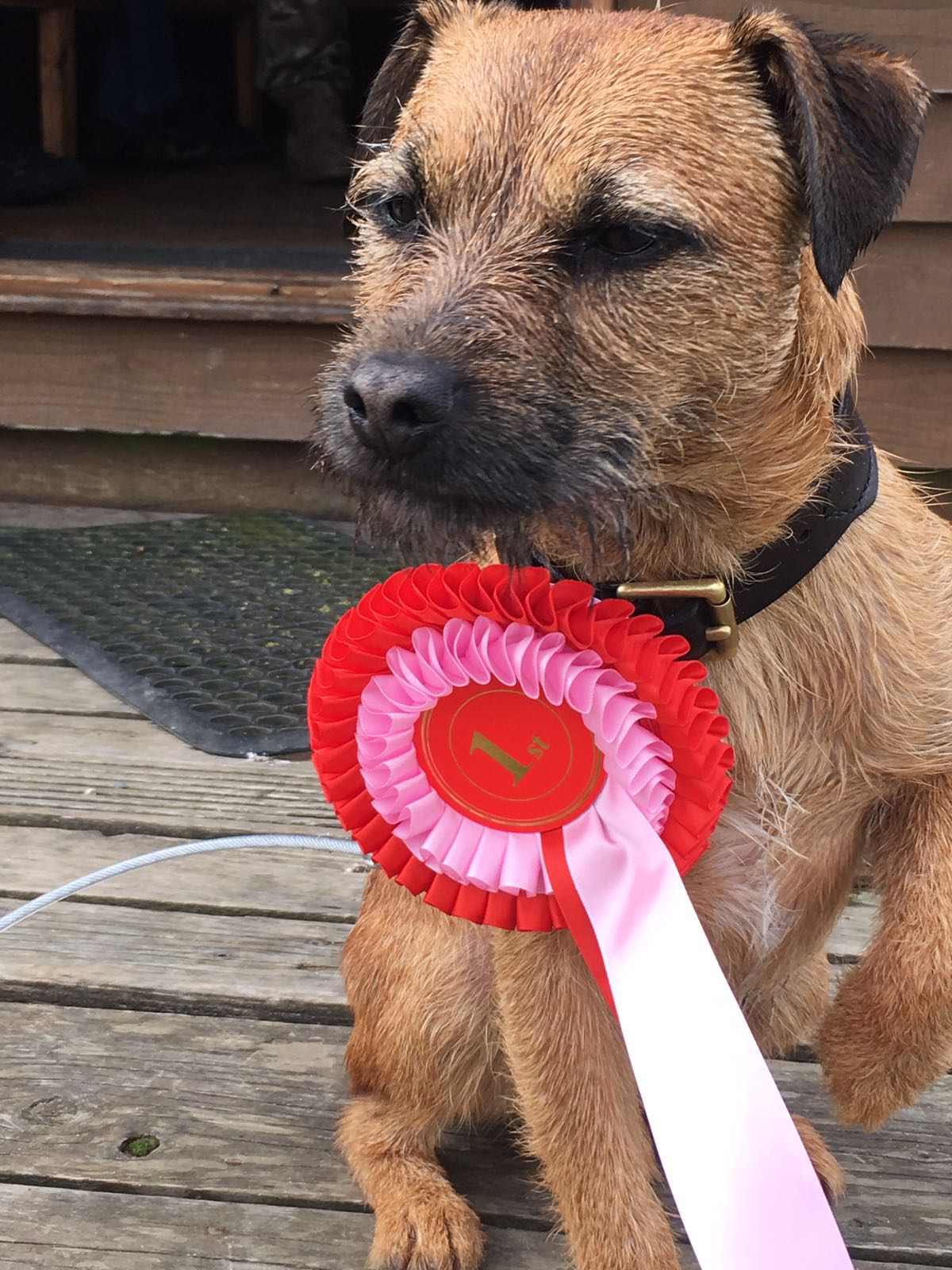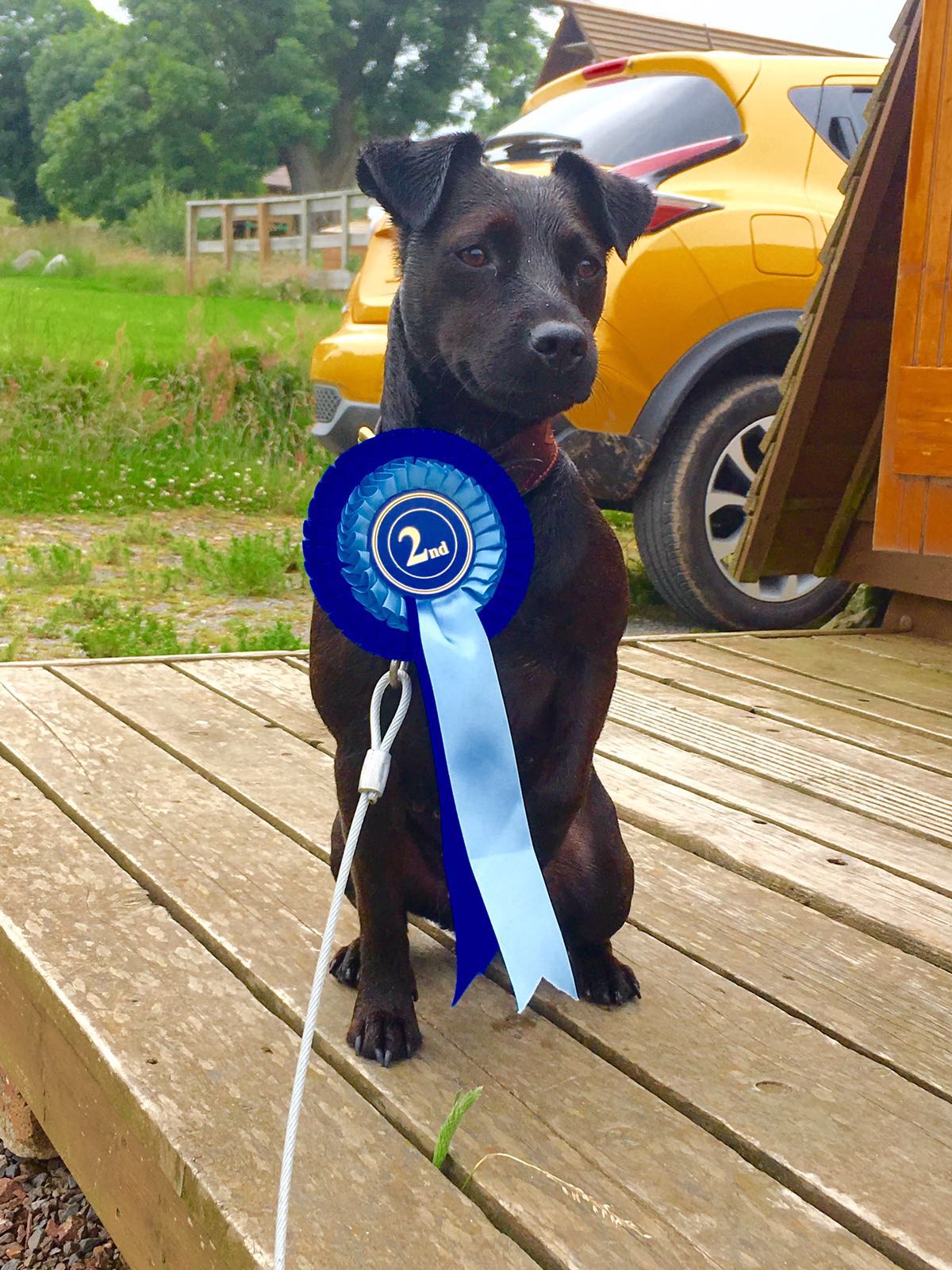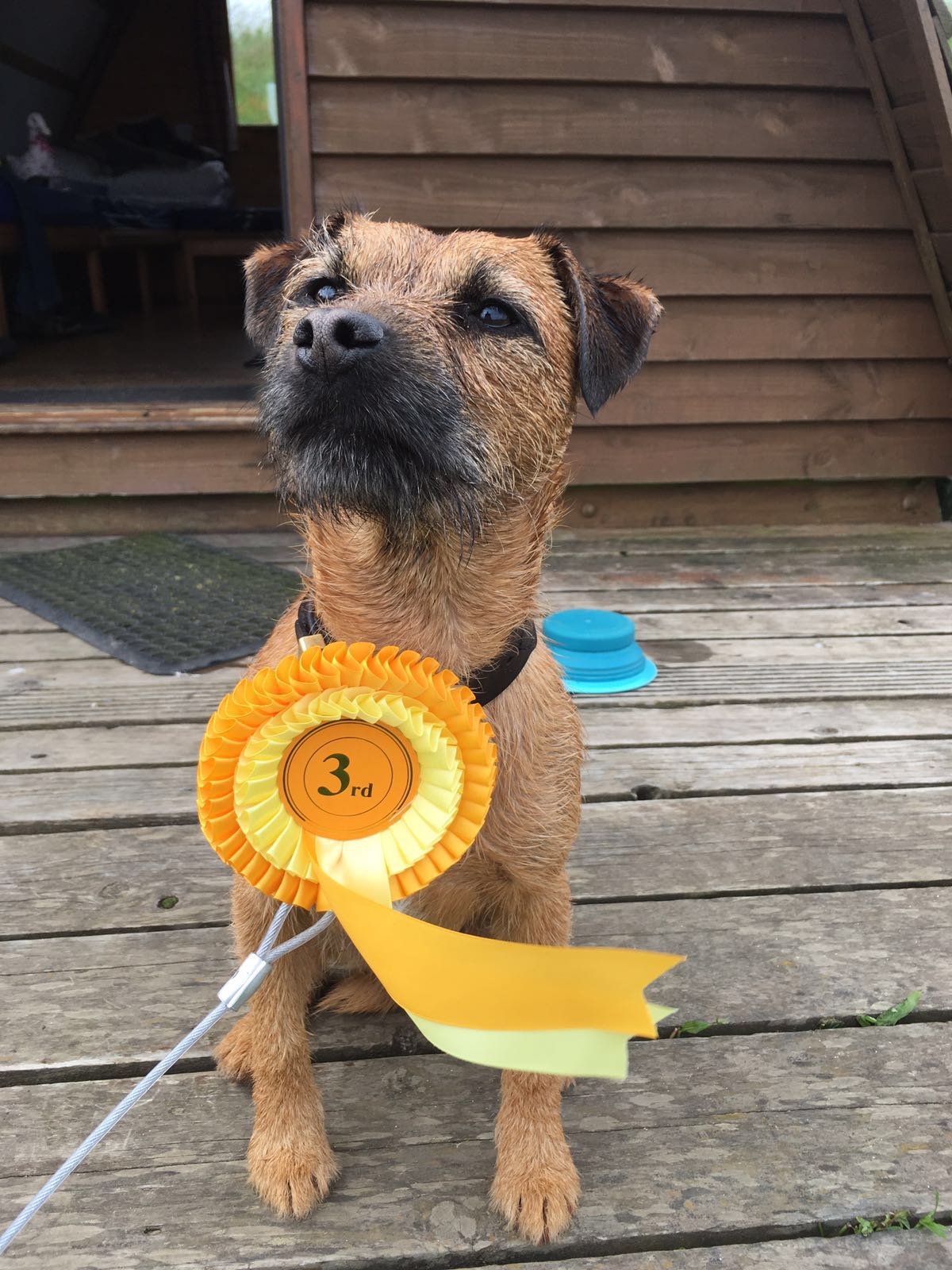 Some sad news, I'm afraid. Izzy had to be put to sleep last week. She had been living with a heart tumour for almost 2 years and it eventually caught up with her. We had an amazing 14 years together and she ruled the roost over all the other dogs at home. She did her fair share of film work and competed in agility until a couple of years ago, a huge loss but so pleased to have had her in my life.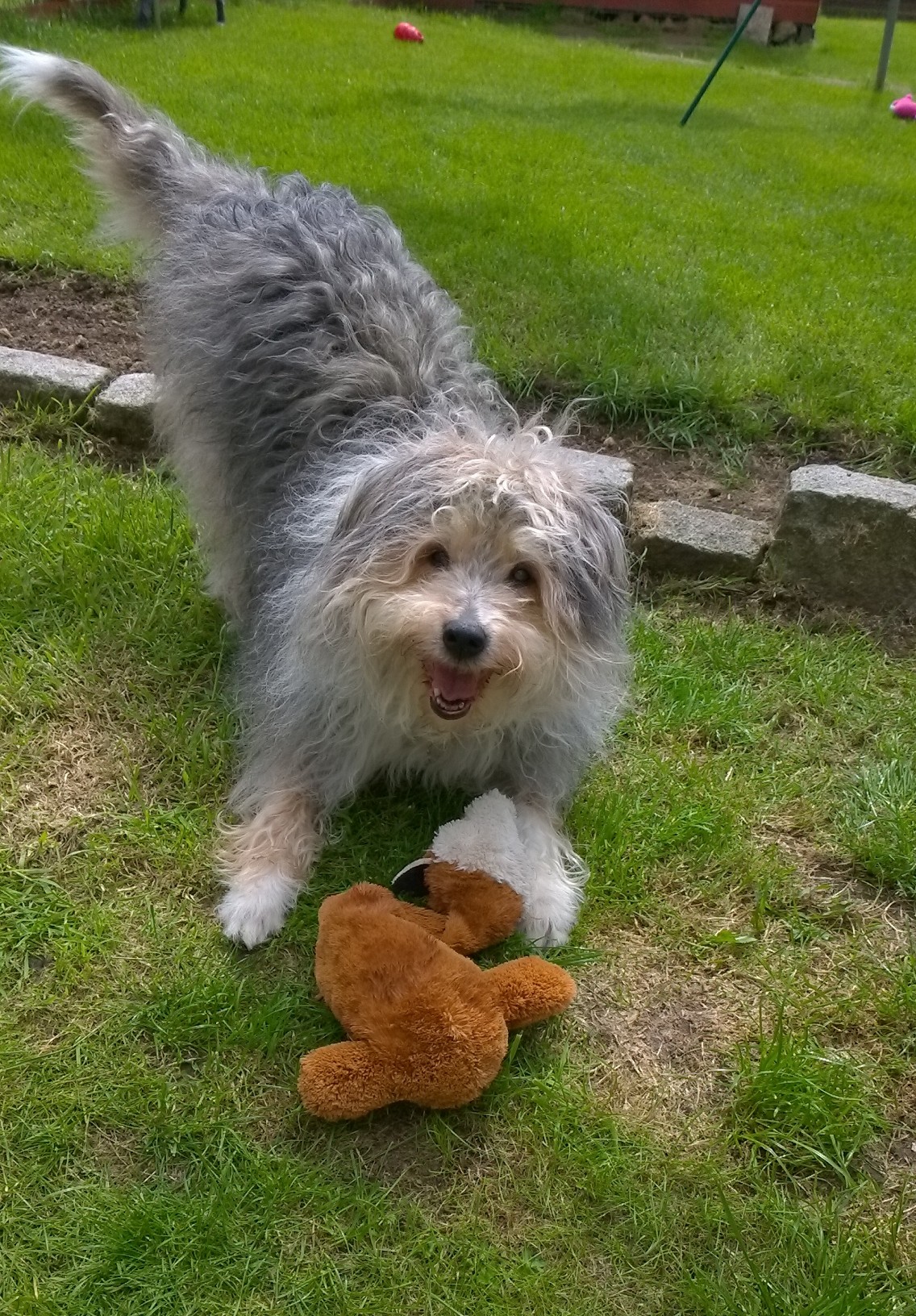 Charlotte's puppy is growing quickly, won't be long until she's joining in at class.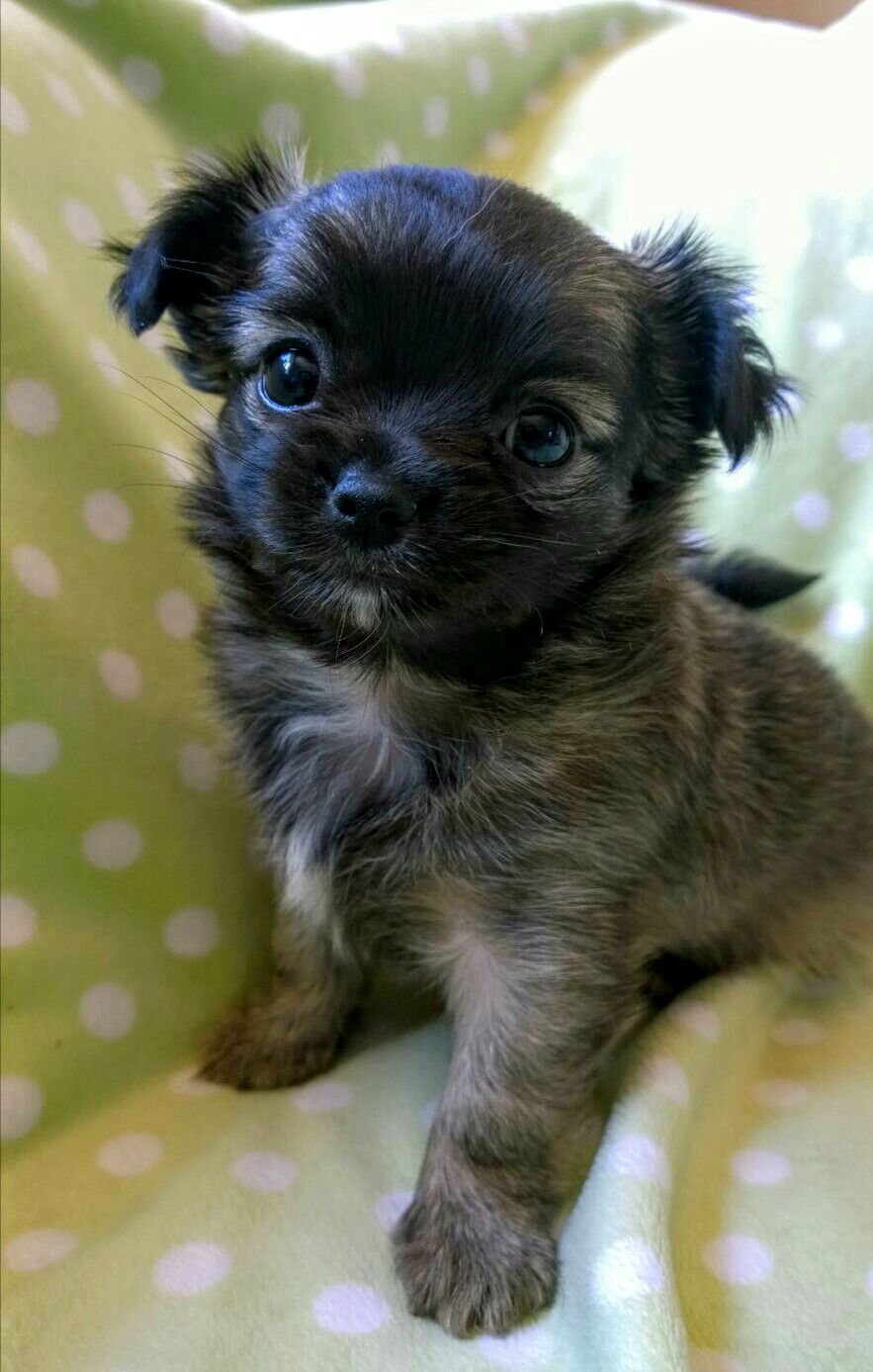 Due to Charlotte's maternity duties , Bridget was entered into her first rally trial. Despite not having much pre competition work done due to illness (on my part) she did amazingly well achieving a qualifying score in Level 1 and Level 2. Proves that good basic training as a puppy never leaves them.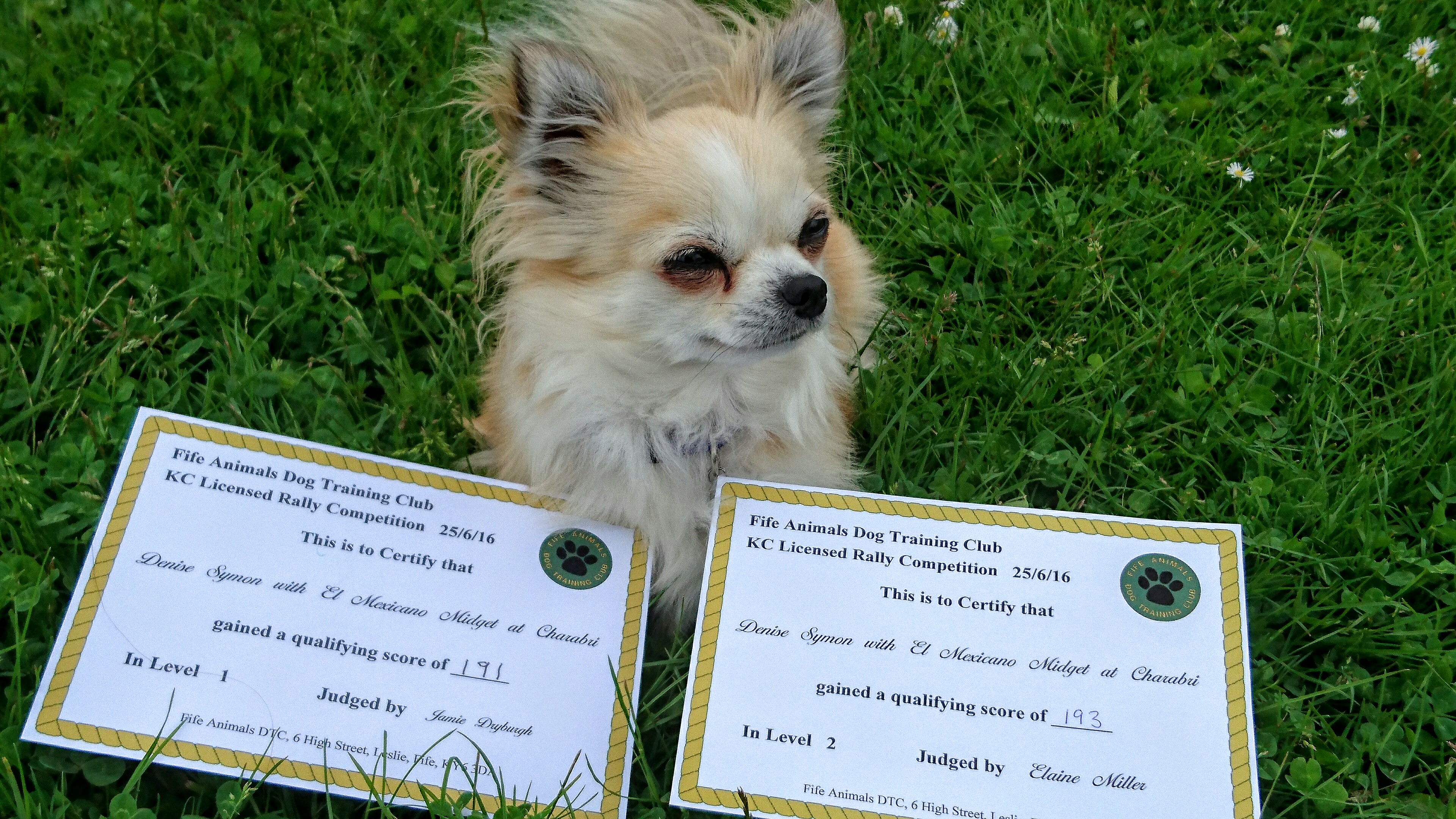 The bad luck is continuing with the dogs in the advanced classes. Poor Fred has had to have an operation on his cruciate ligament in his knee. He is recovering well and will return to class in the next few weeks.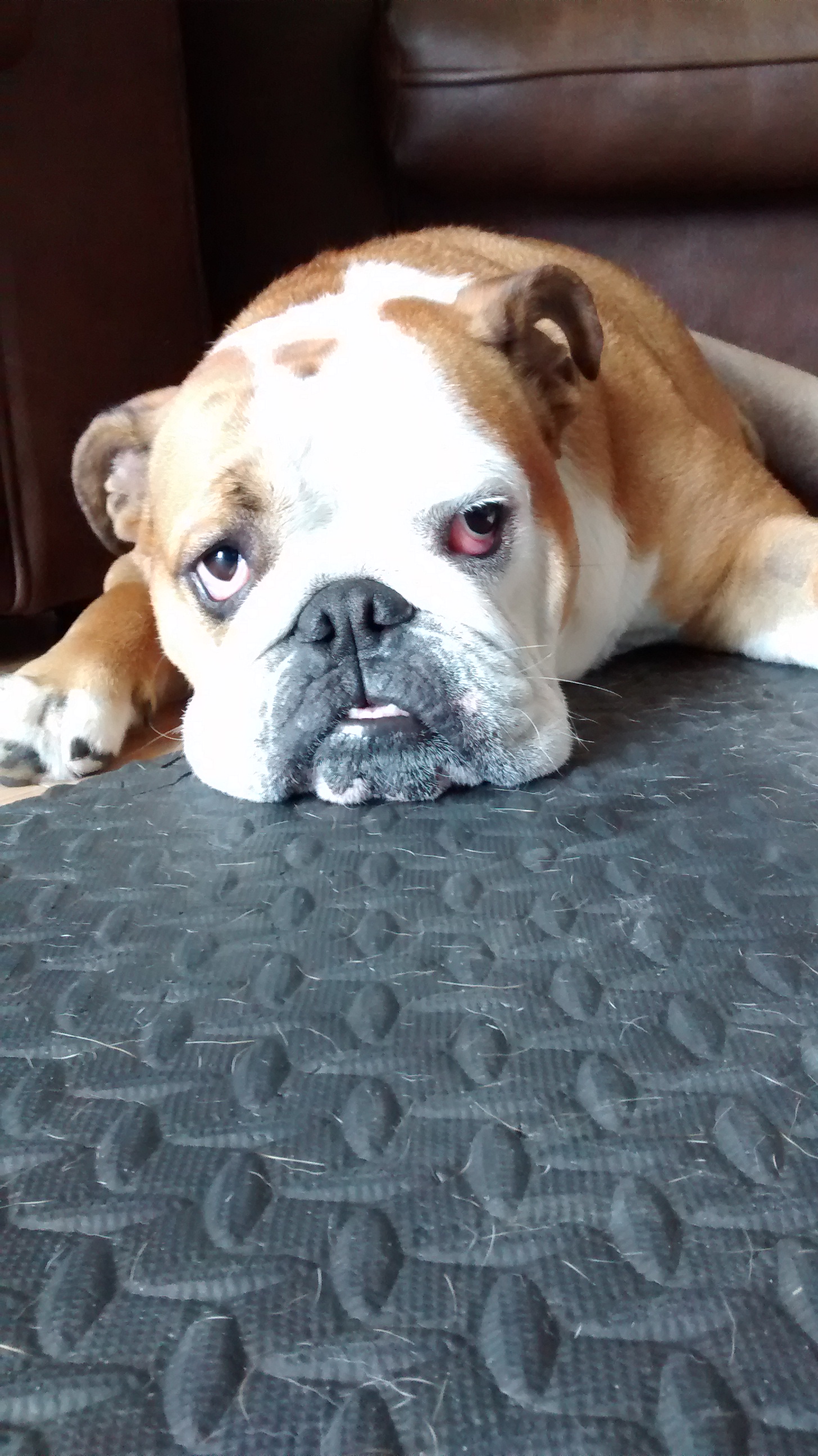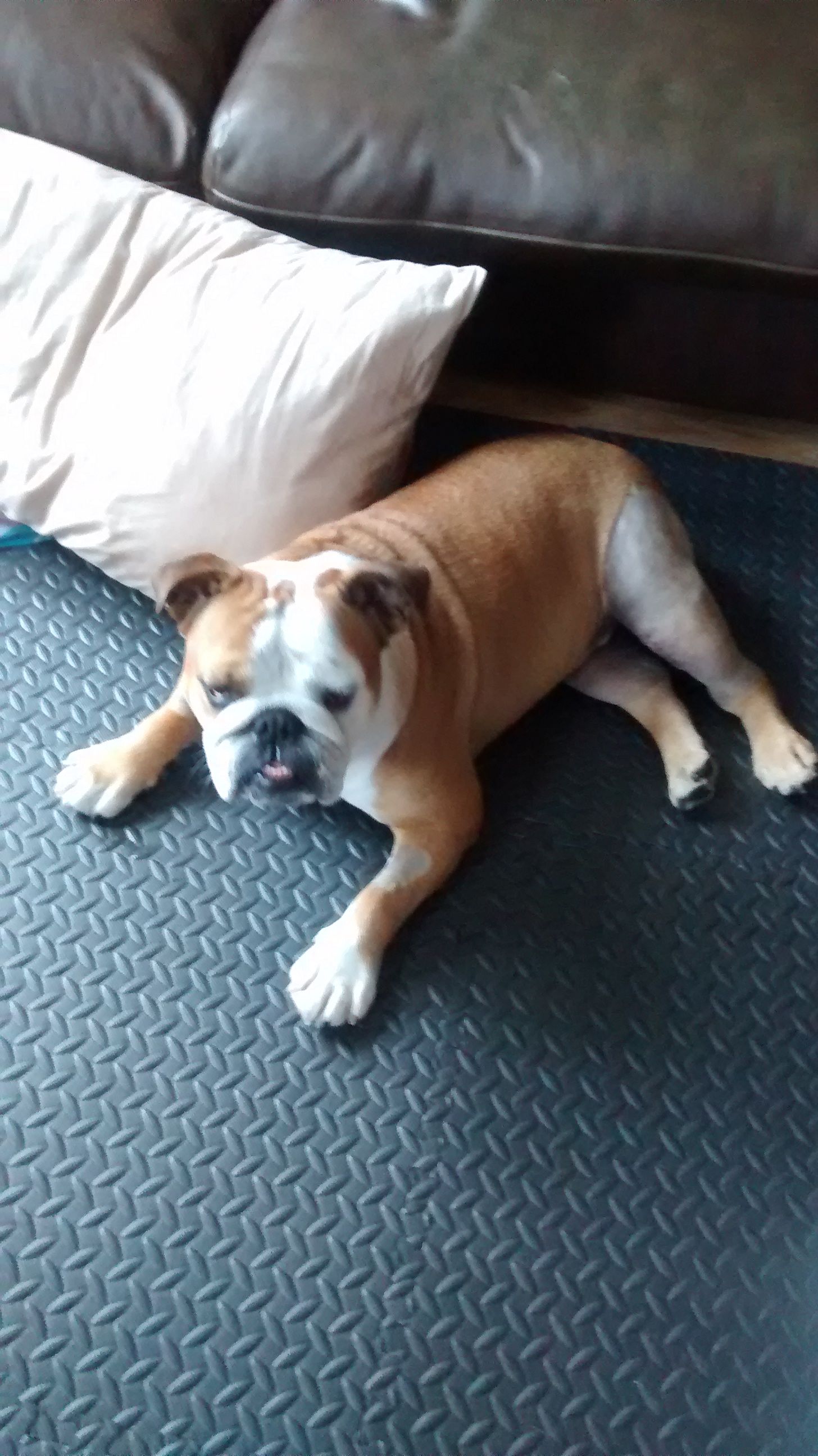 At last classes will be resuming on Tuesday 24th May . All class times as before. I'm looking forward to getting back , hope you've all been practising

What a difference a week makes! Look at Molly now, feeling a lot better and well enough to go for short walks. Hopefully won't be long until she is back home with her family.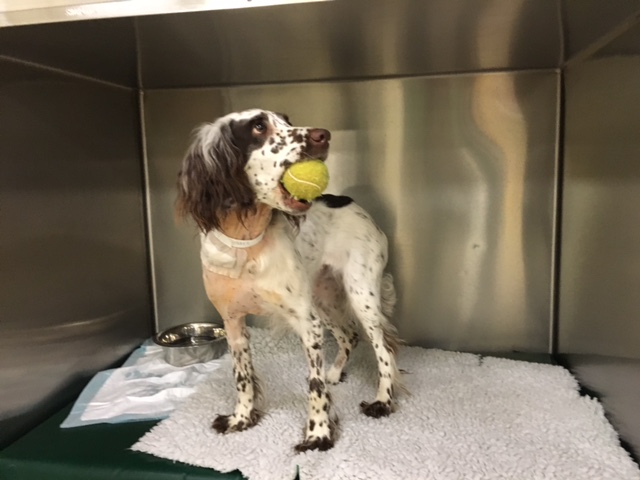 May - Charlotte has given birth to a gorgeous little girl last week. She is tiny and very cute, hopefully she hasn't inherited her mothers' vocal chords!!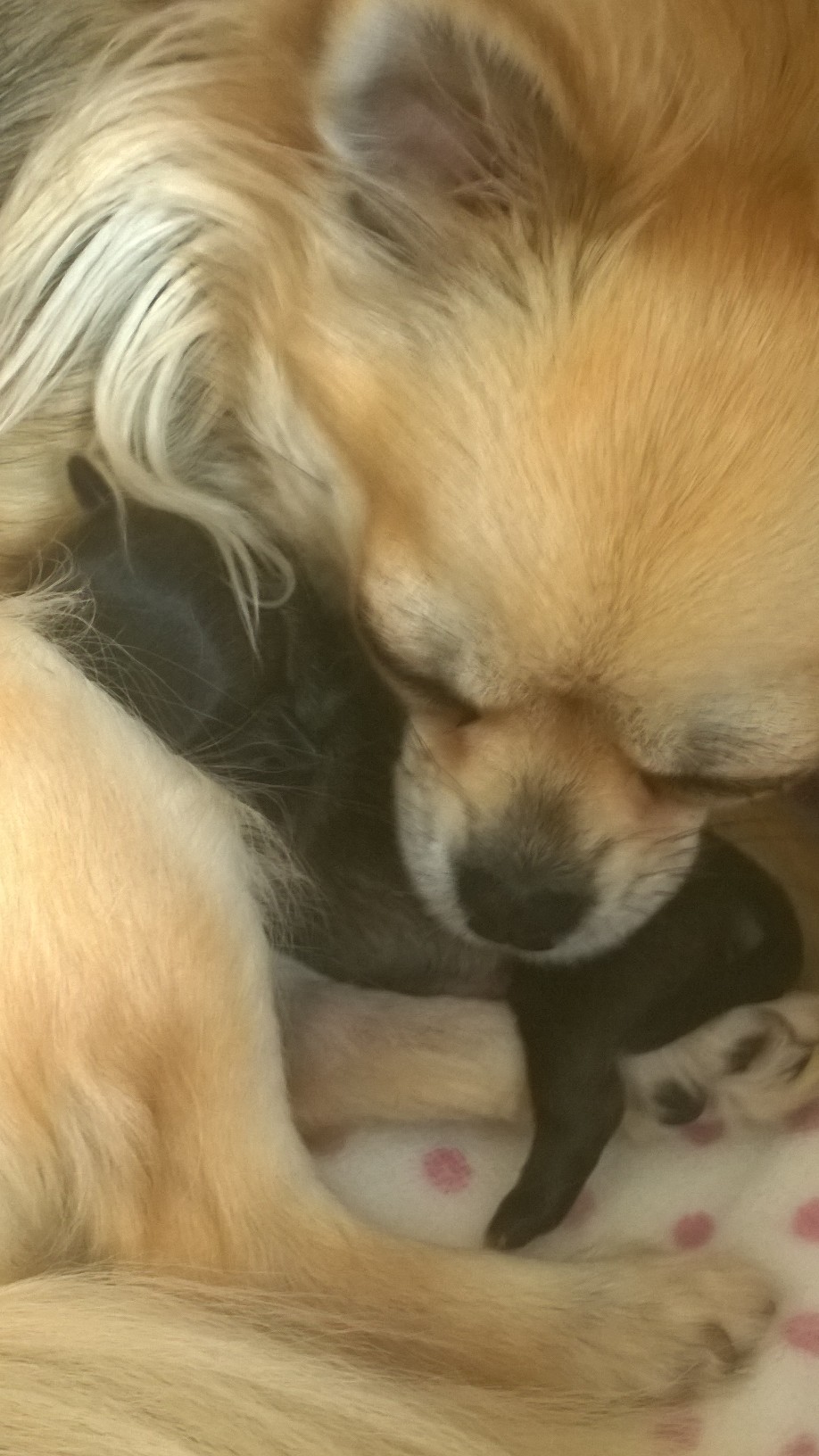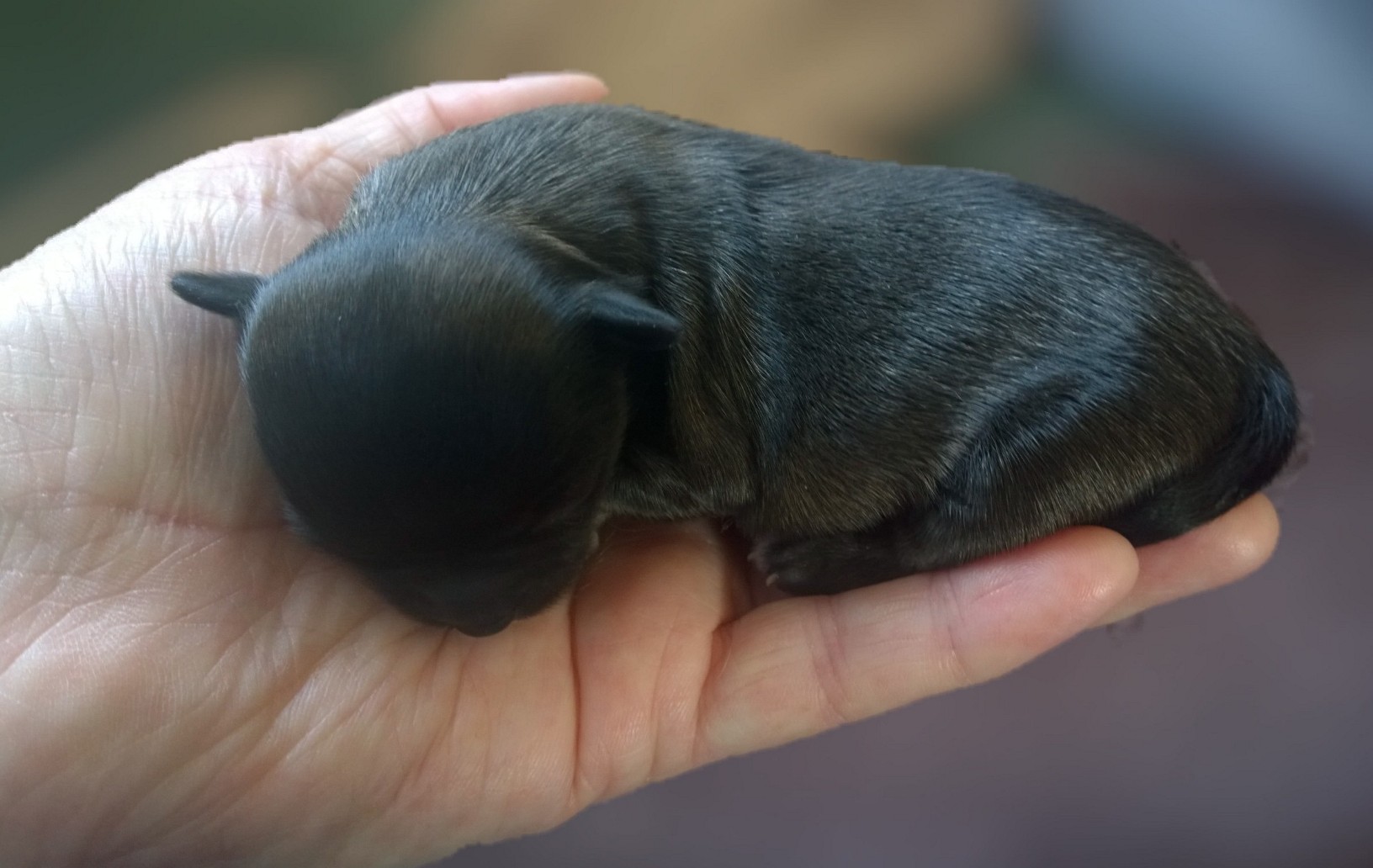 Members of the advanced class will be pleased to hear that Molly is recovering well from her recent surgery. She was diagnosed with a fatal heart condition a few months ago and her only hope was open heart surgery at the Royal Veterinary College in London. She has had her operation and although there is a long road to recovery it is hoped this will lead to a long and happy life. From all of us Molly get well soon and we look forward to seeing you back at class.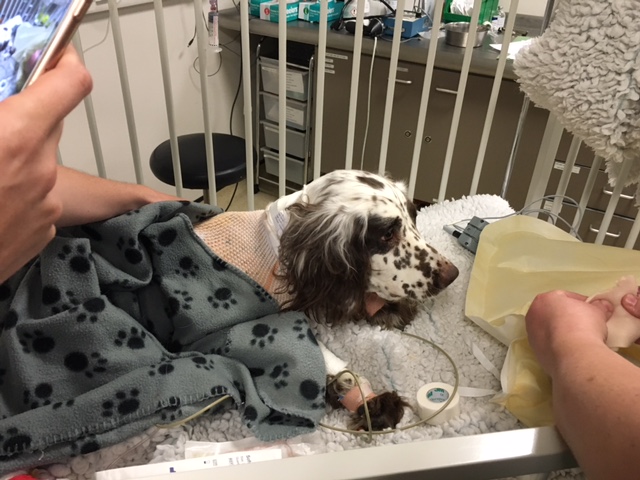 Many thanks for the cards and good wishes, thankfully I am on the road to recovery and hopefully classes will resume in the next few weeks.
URGENT - Due to illness classes are currently suspended. I hope to be up and running again in May please keep a check on the website for details. Really sorry about this everyone but it was unexpected and can't be helped. I can answer emails and texts but not phone calls.
Please remember there are no training classes on the weeks commencing 4th April and 11th April , if you have paid in advance these weeks will be credited back to you.
January 2016 - It's only the first day of the year and already we have lots of news. A massive congratulations to Tony and Sarah who had a gorgeous little baby girl Isla Olivia. She already has 3 collie brothers and sister Olly, Max and Echo. Thanks to everyone who contributed towards the gift of 'sock cupcakes' and a 'nappy cake'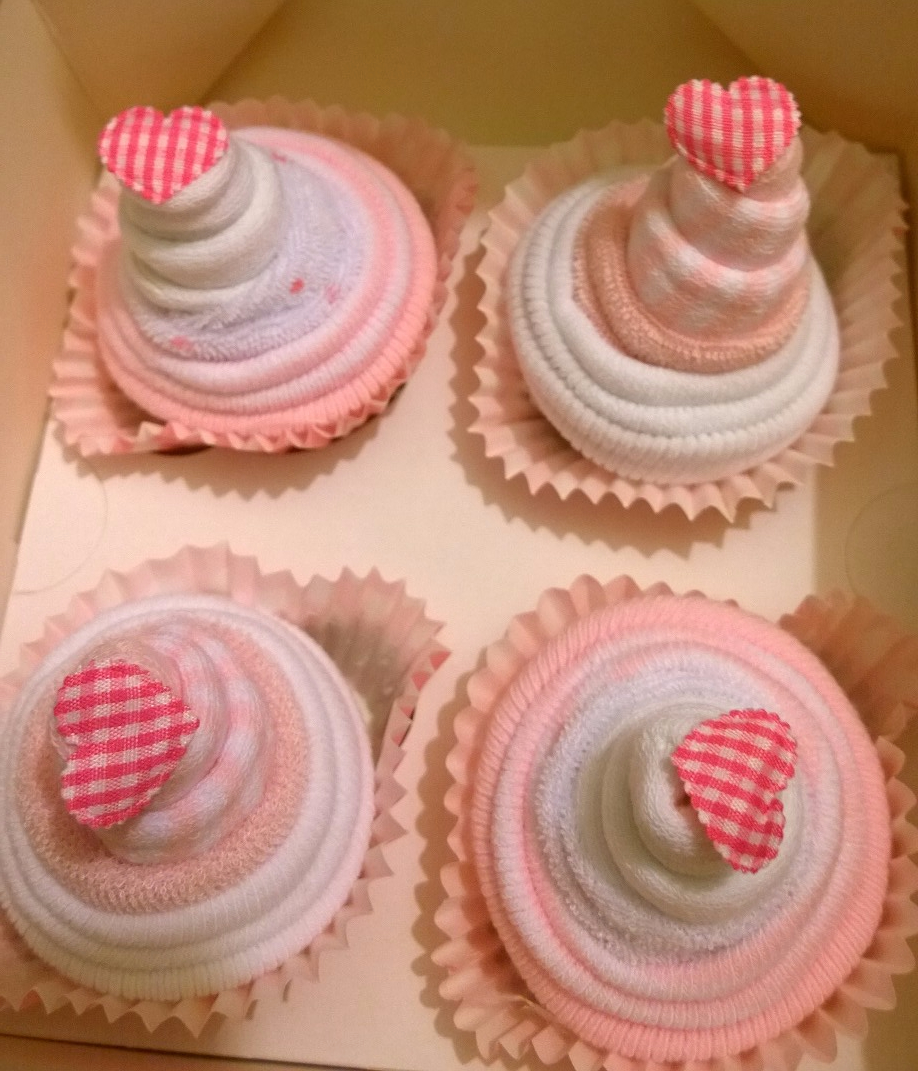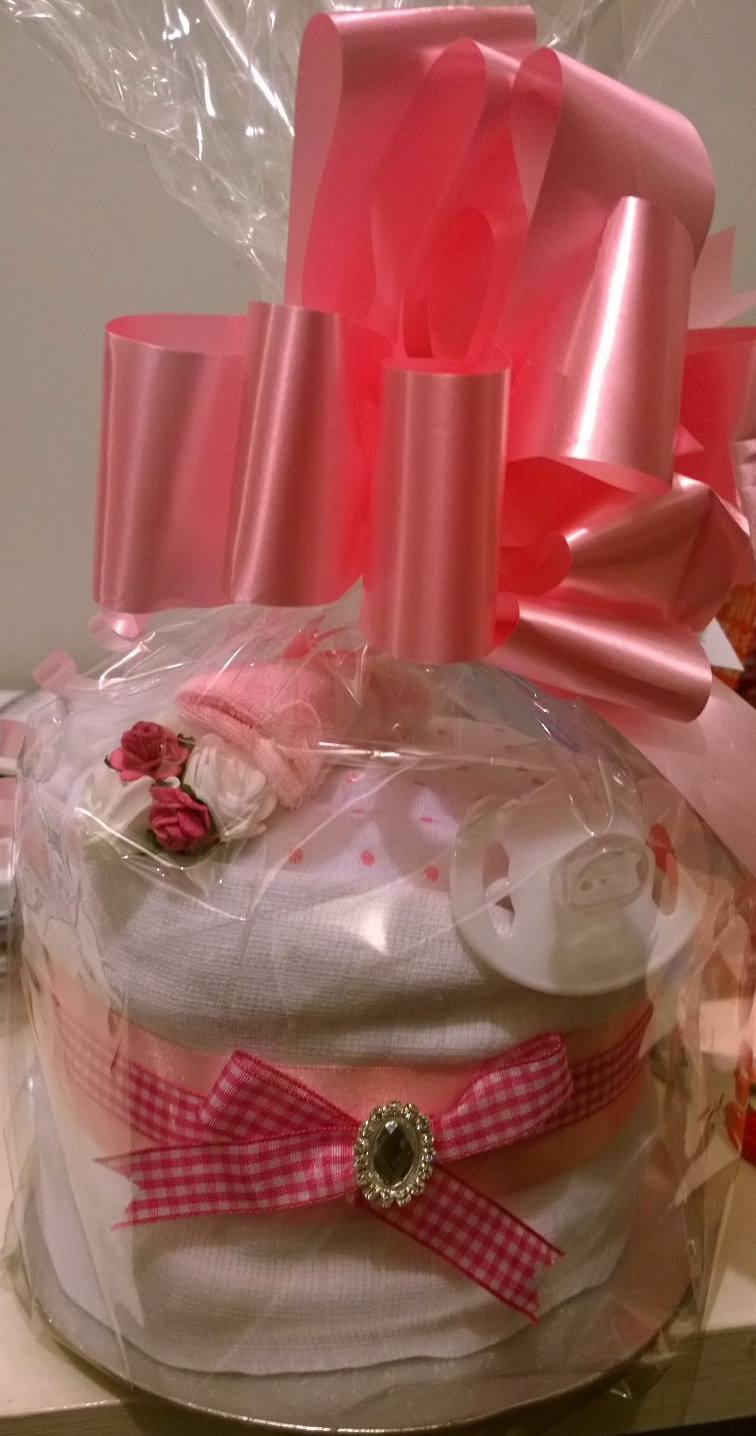 And onto the 4 legged new additions , welcome to Reggie belonging to Karen who has been a long term member of the class with her 3 dogs . Reggie starts school on the 12th Jan.