St. Mirin Dog Training was started in Paisley in 1986. As the first dog training club in the Renfrewshire area, we have given advice on the care and training of an average of 200 dogs every year since then.
The trainer is Denise, who has worked with dogs from a very young age. She has trained 14 dogs of her own competing as a junior and senior in the regional obedience at Crufts Dog Show . As well as obedience her dogs have also been successfully shown in the breed ring , in the competitive sport of dog agility and more recently in Rally Trials.
Other work includes TV, film and theatre work.
More recently Denise has studied with AbsoluteDogs in Devon to become a certified Pro Dog Trainer and Pro Trainer Geek. This is a unqiue, proven method of training dogs for everyday life using games .
She currently owns Logan a lurcher, Cash a belgian shepherd, Bridget and Charlotte , mother and daughter chihuahuas, Rita , Charlottes' daughter and Kevin.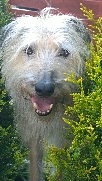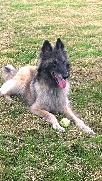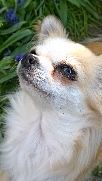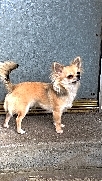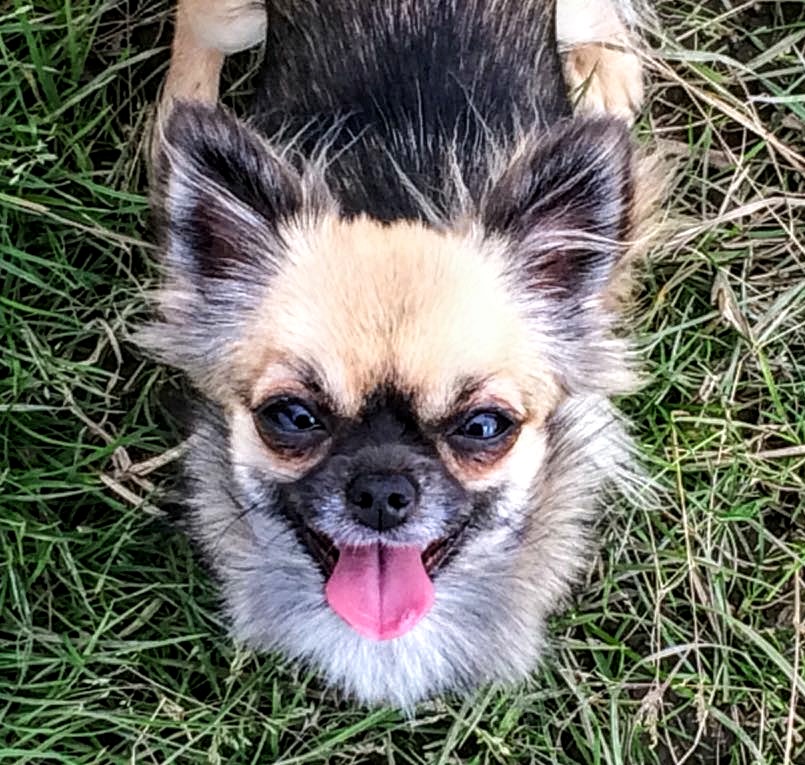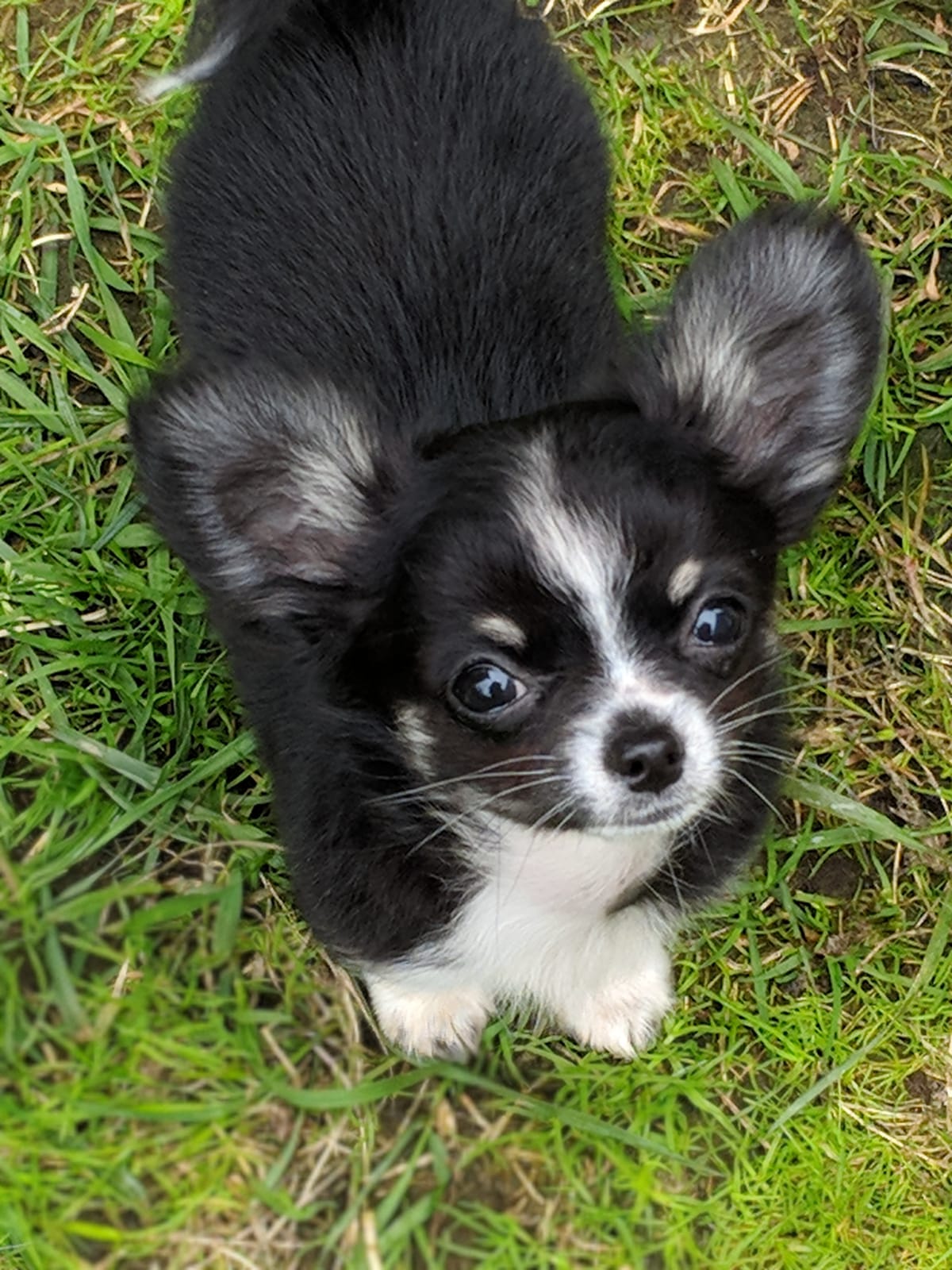 Logan Cash Bridget Charlotte Rita Kevin