December 2015 - A great year for the club with many amazing achievements from the members. For those competing, huge successes but just as important are the many, many puppies who have come through the doors and learned so much with their owners. We are very proud to have introduced them all to clicker training. Going to finish this year off with a lovely photo from Bob in the beginner class.
Merry Christmas and a happy healthy 2016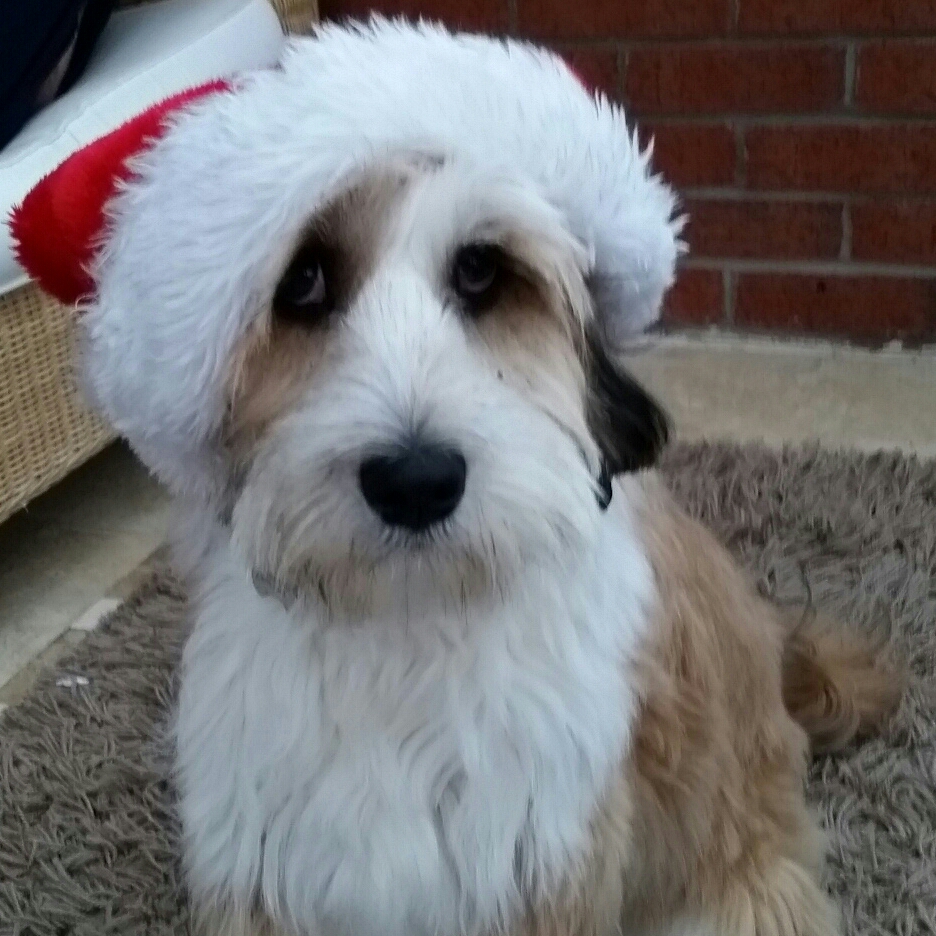 October 2015 - Our last Rally Trial of the year and the most successful to date. Super proud of everyone and their achievements.
Archie - qualified in Level 1 and Level 2 . This now gives Archie three certficates at Level 1 meaning he has now achieved this level and can put the letters RL.1. after his name. Only one more level 2 to go and he has won out of this level as well.
Charlotte - qualified in Level 1 and Level 2. This is her third certificate in both levels taking her up to Level 3 . She also now has the qualification of RL1,EX and RL2 after her name.
Nevis and Dusk - Nevis gained his third Level 1 gaining him the title RL.1EX, and Dusk obtained her third Level 2 gaining her the title RL2EX.
The EX in the title means the dog achieved a minimum score of 195 out of 200 in all 3 certificates
September 2015 - Several members had a great day out at the Royalheart Greyhound Rescue Charity Show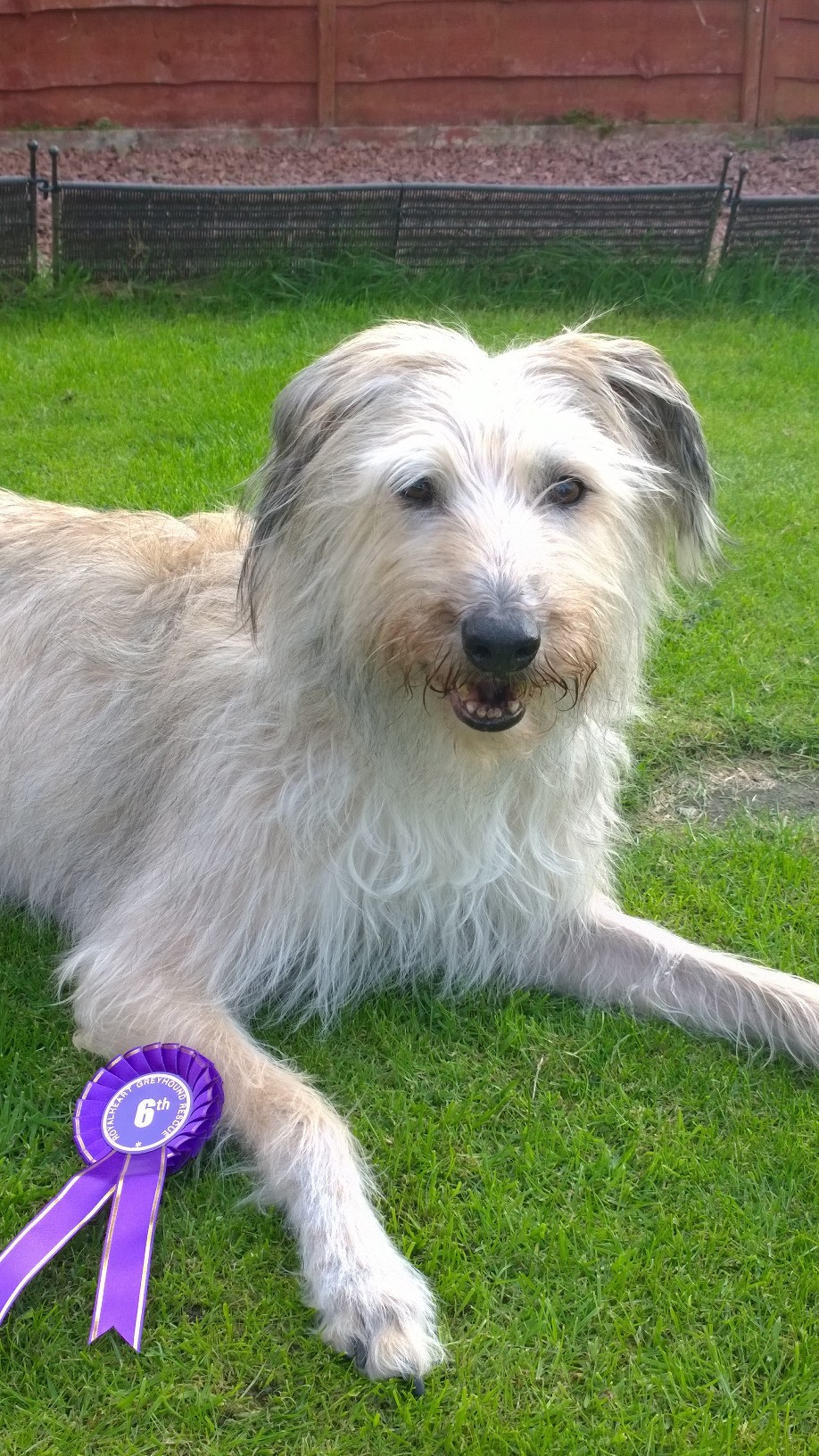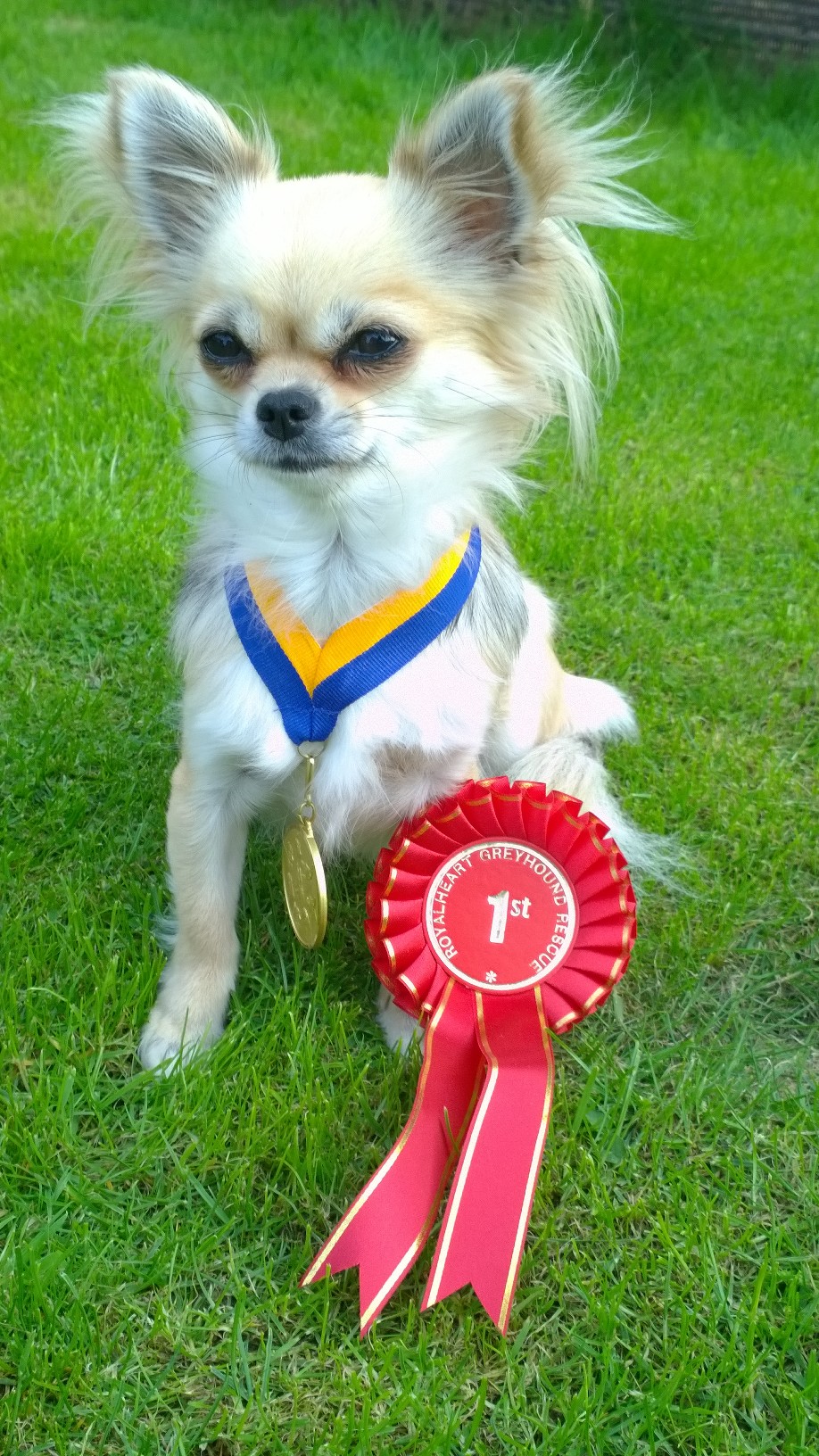 Logan was 5th in the veteran class Charlotte won the Toy Group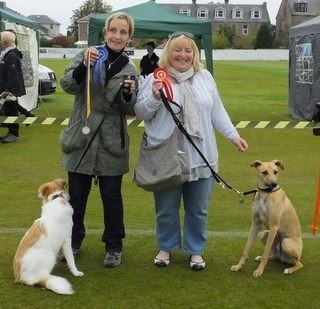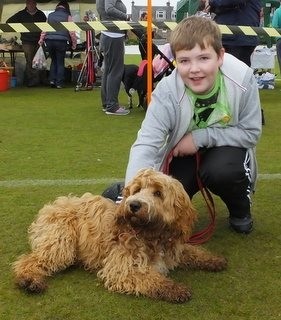 Harry won the best crossbreed puppy class Biscuit was placed in the best trick class
(photos by Rosie Jake Photography)
August 2015 - We have finally secured a supplier of clothing etc for club members. The website is agilitywear.co.uk They have a massive range of all types of clothing, bags, outdoor wear. You can design your own clothing with the club logo or they also have breed logos as well, even add your name or your dogs name. There should be something for everyone and all at an excellent price. To start click on the link below......
http://www.agilitywear.deco-embroidery.com/page/clubwear/st-miren
June 2015 - Several members attended their second Rally Trial in Leslie, Fife. It was a great day out and the first outdoor competition for the dogs. All the dogs did well Archie achieved a qualifying score in level 1 and level 2 and a 4th place in level 1. Charlotte achieved a qualifying score in level 1 and level 2 with a 3rd place in level 2. Congratulations to everyone who took part, you did the club proud!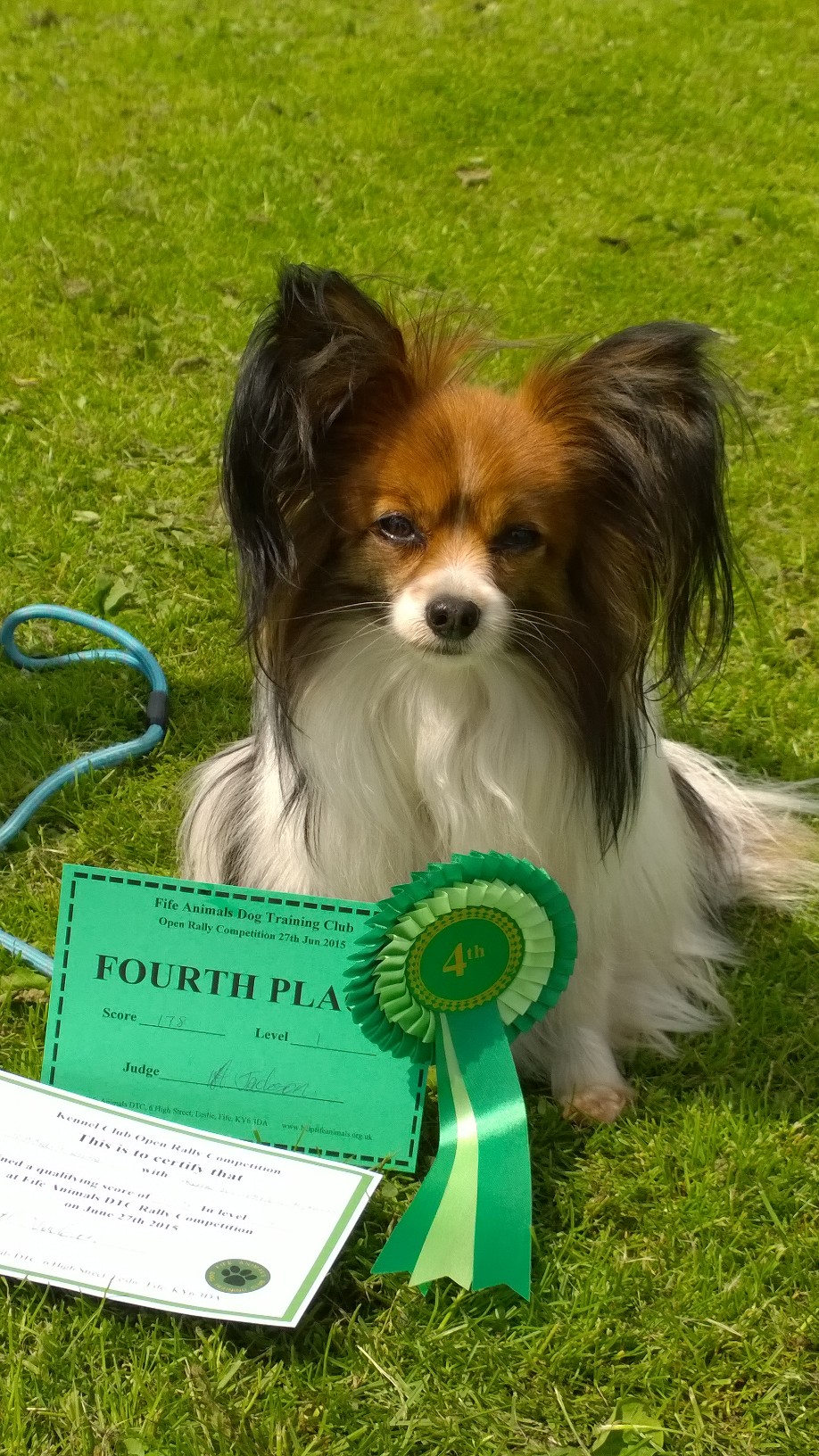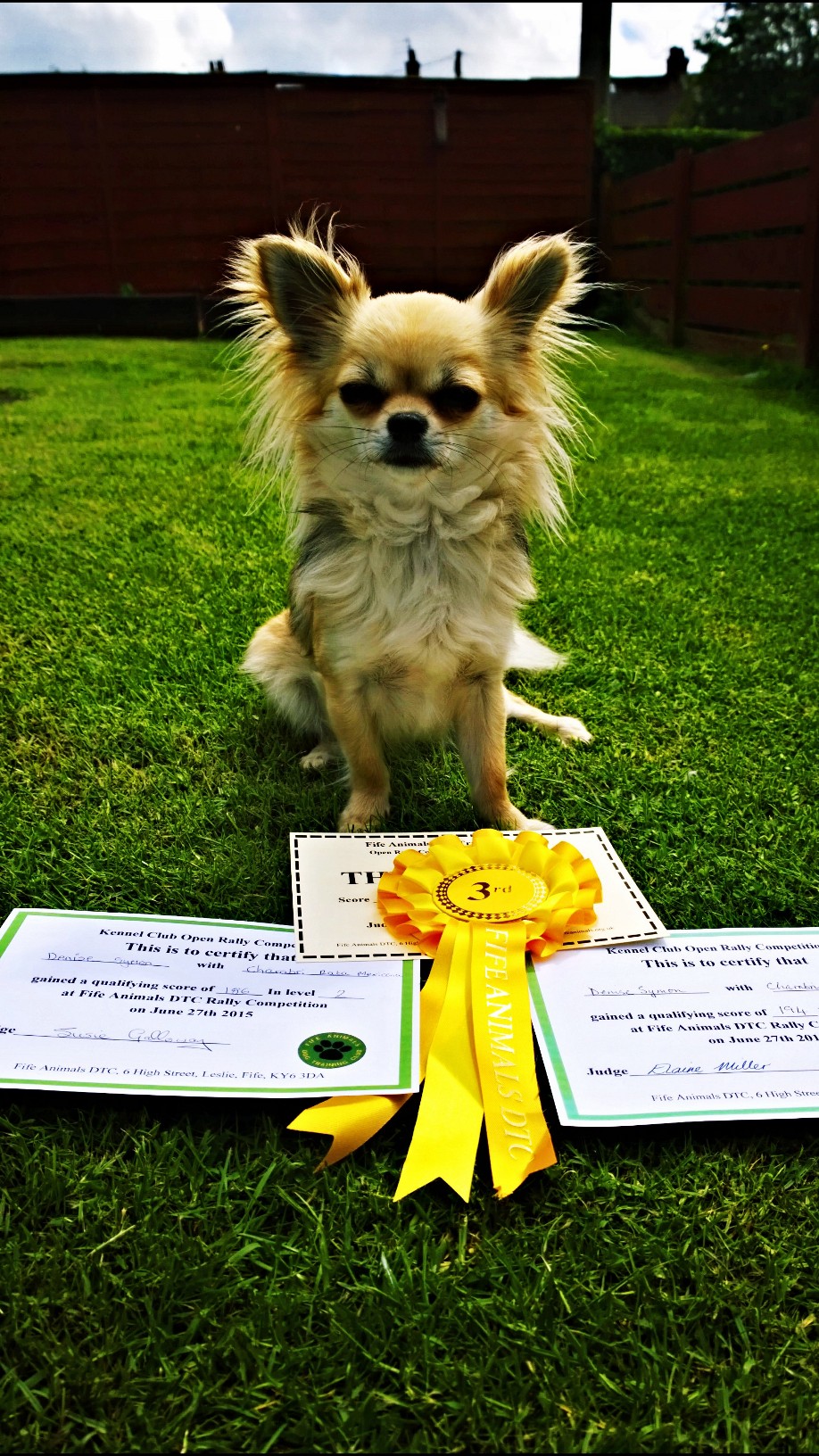 Morag and Jura on their 'hols' to celebrate their dads' 'special' birthday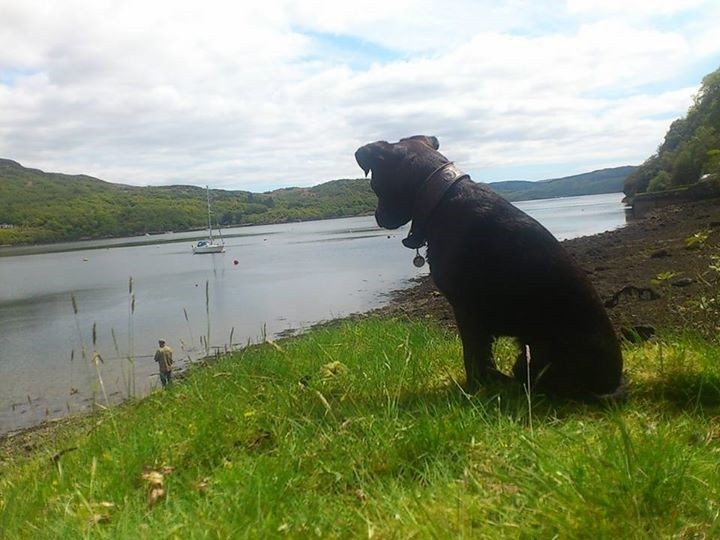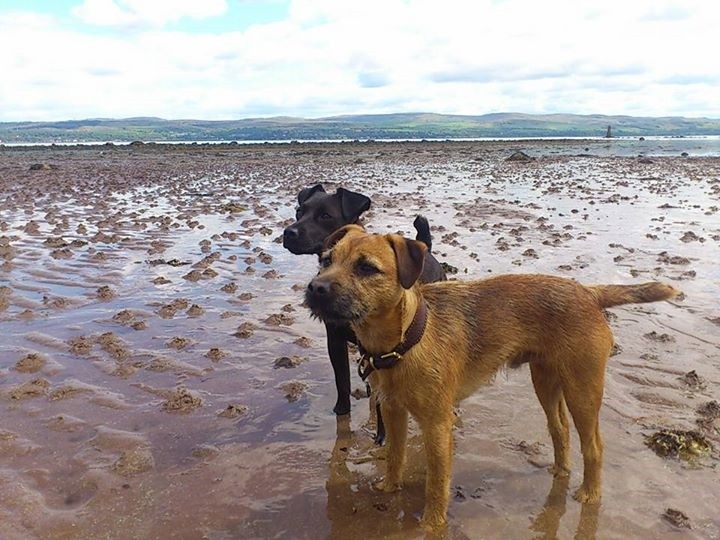 June 2015 - enjoying the rare sunny weather !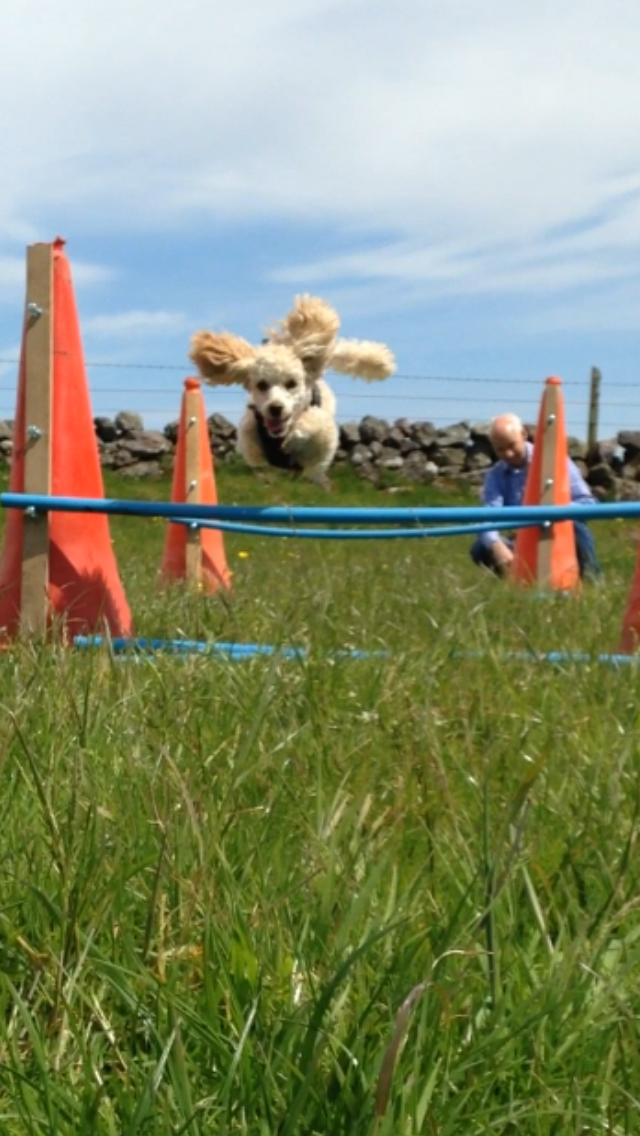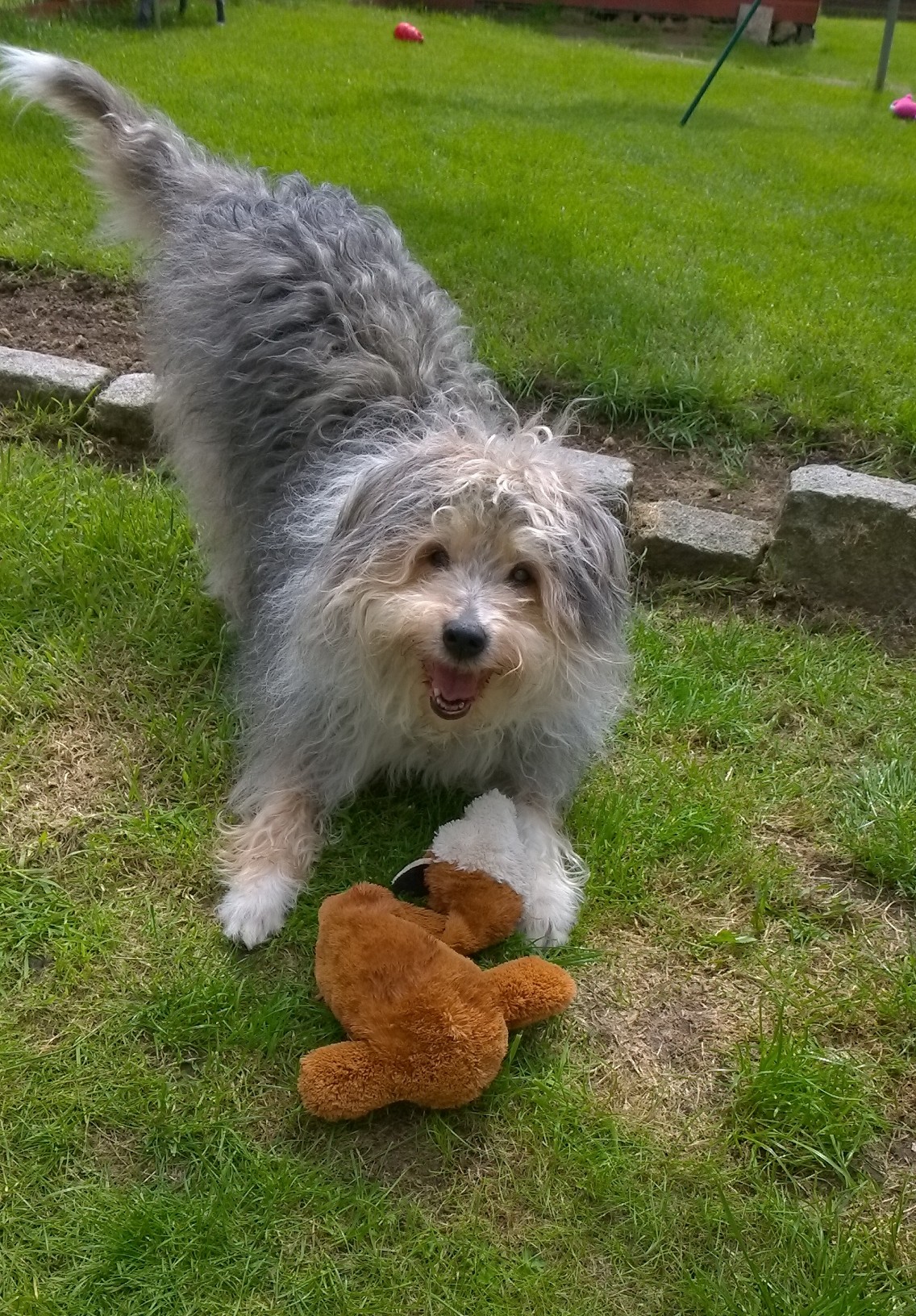 Peaches Izzy
May - it was a road trip to Loch Lomond to the 'Dug Cafe' for their Mexican Chihuhua Fun Day. This is a fab cafe on the shores of Loch Lomond which allows you to take your dog in with you while you have lunch.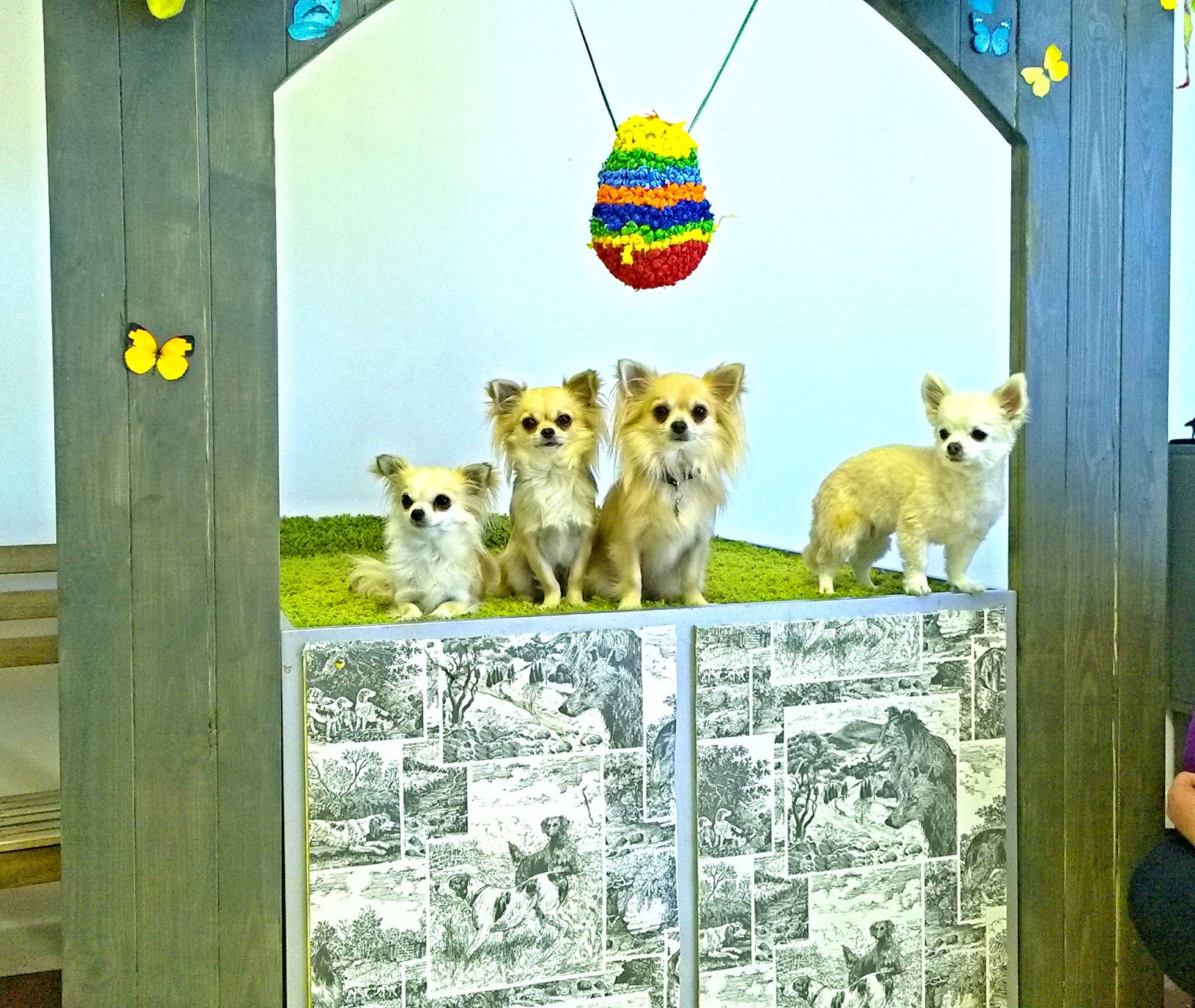 Waiting for lunch Bridget waiting patiently for cake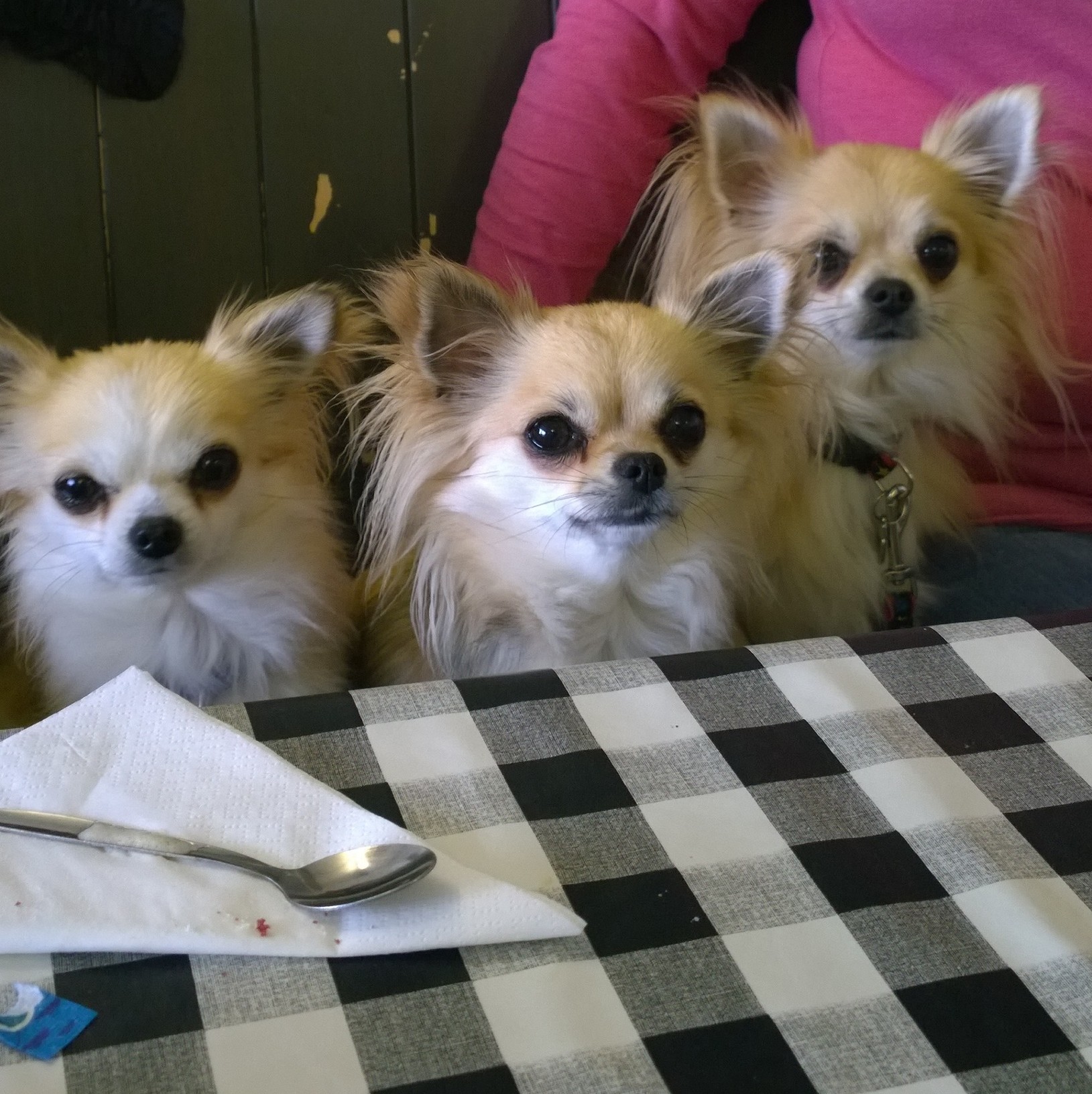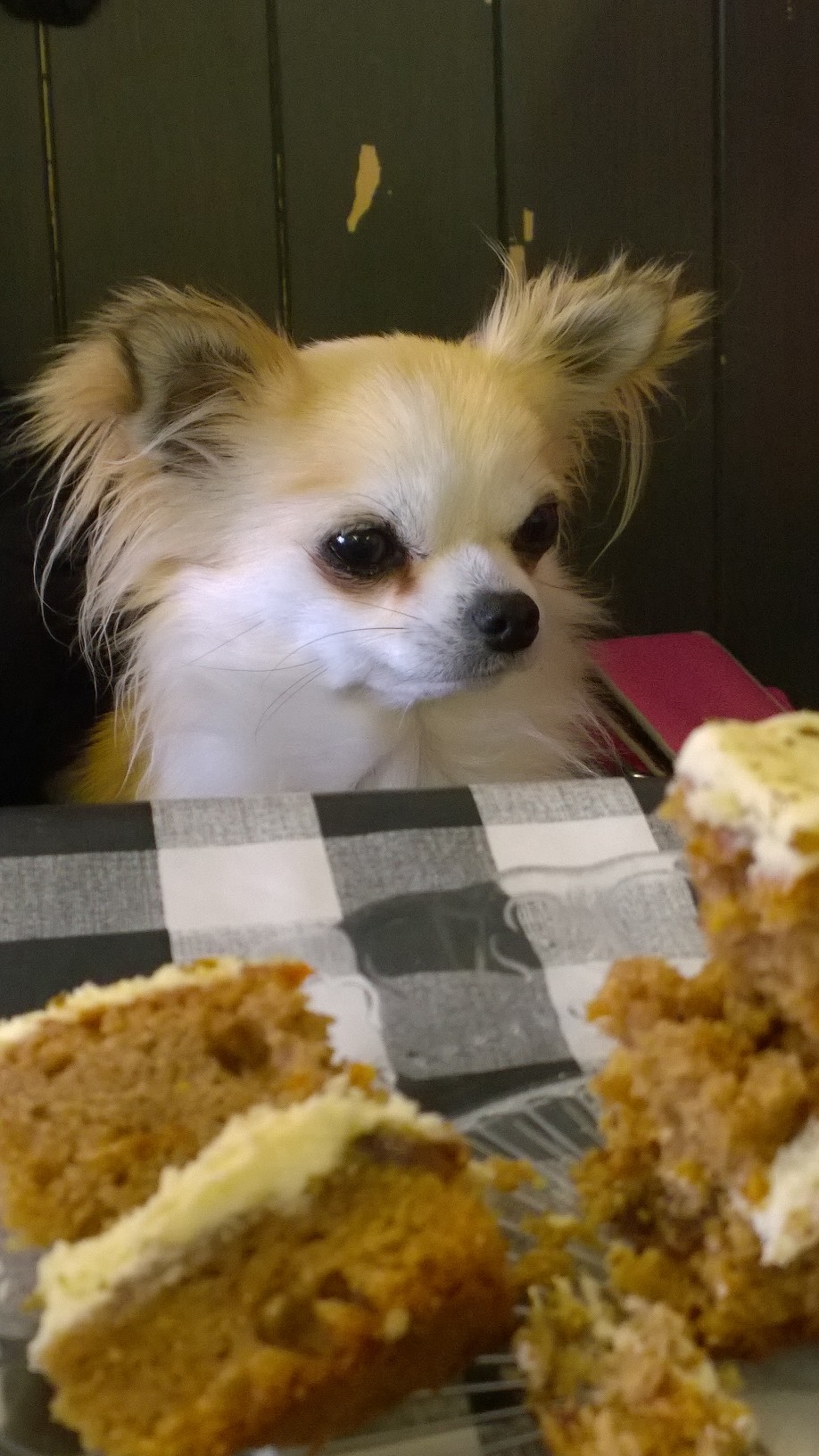 May - some of us had a lovely day out at the Greyhound Awareness League show
Logan was 2nd in the veteran class and 3rd in the lurcher dog class ( but clearly he wasn't impressed with this ! ), Charlotte was 3rd in Prettiest Bitch and Tilly was 3rd in lurcher bitch class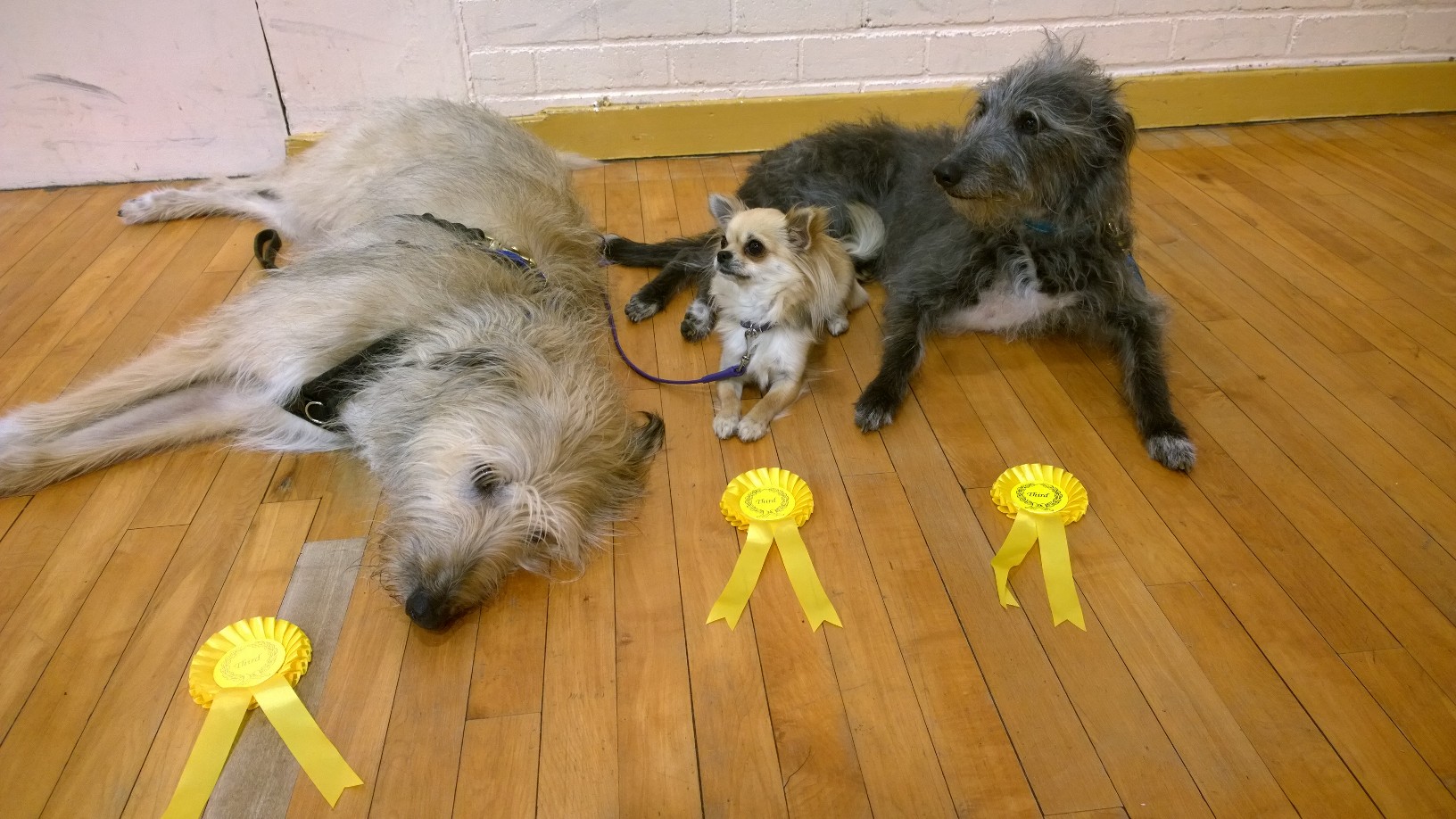 Izzy won the pedigree dog class Harry was 2nd in the lurcher dog class and 3rd in the rescue class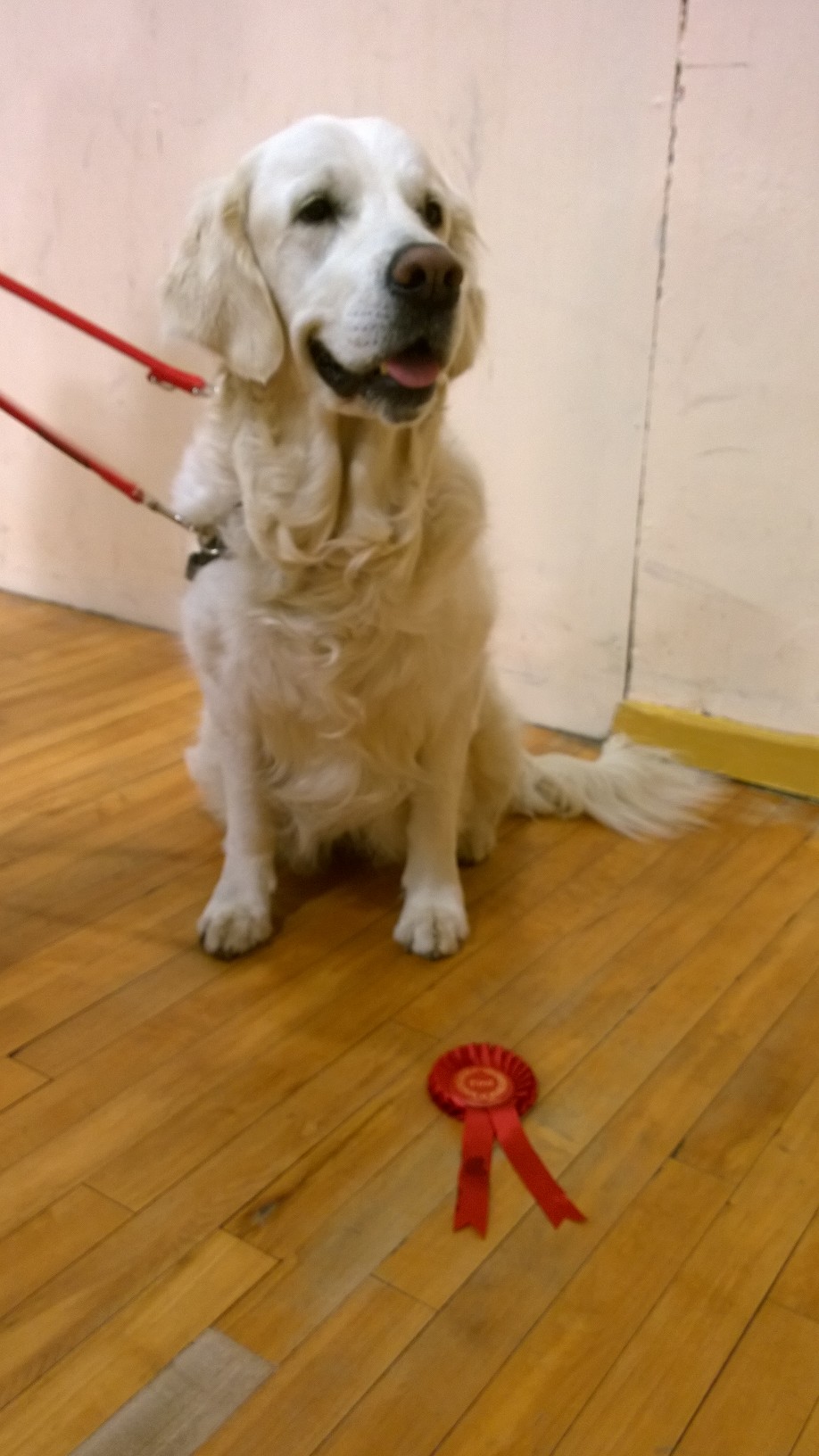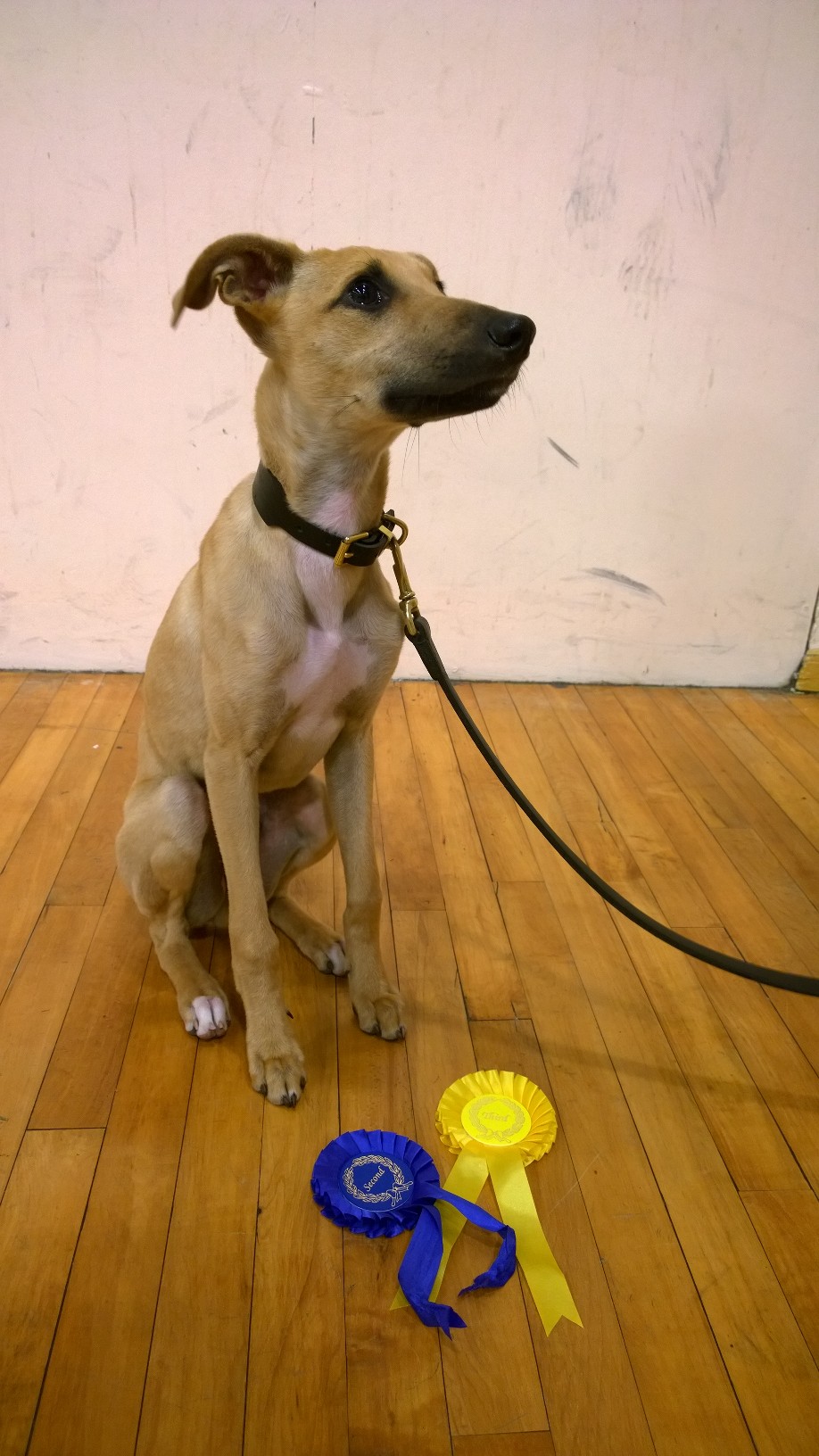 Some of the dogs have been enjoying the recent good weather....... Fred at the beach Cara found the ducks in Pollok Esatate 'very' interesting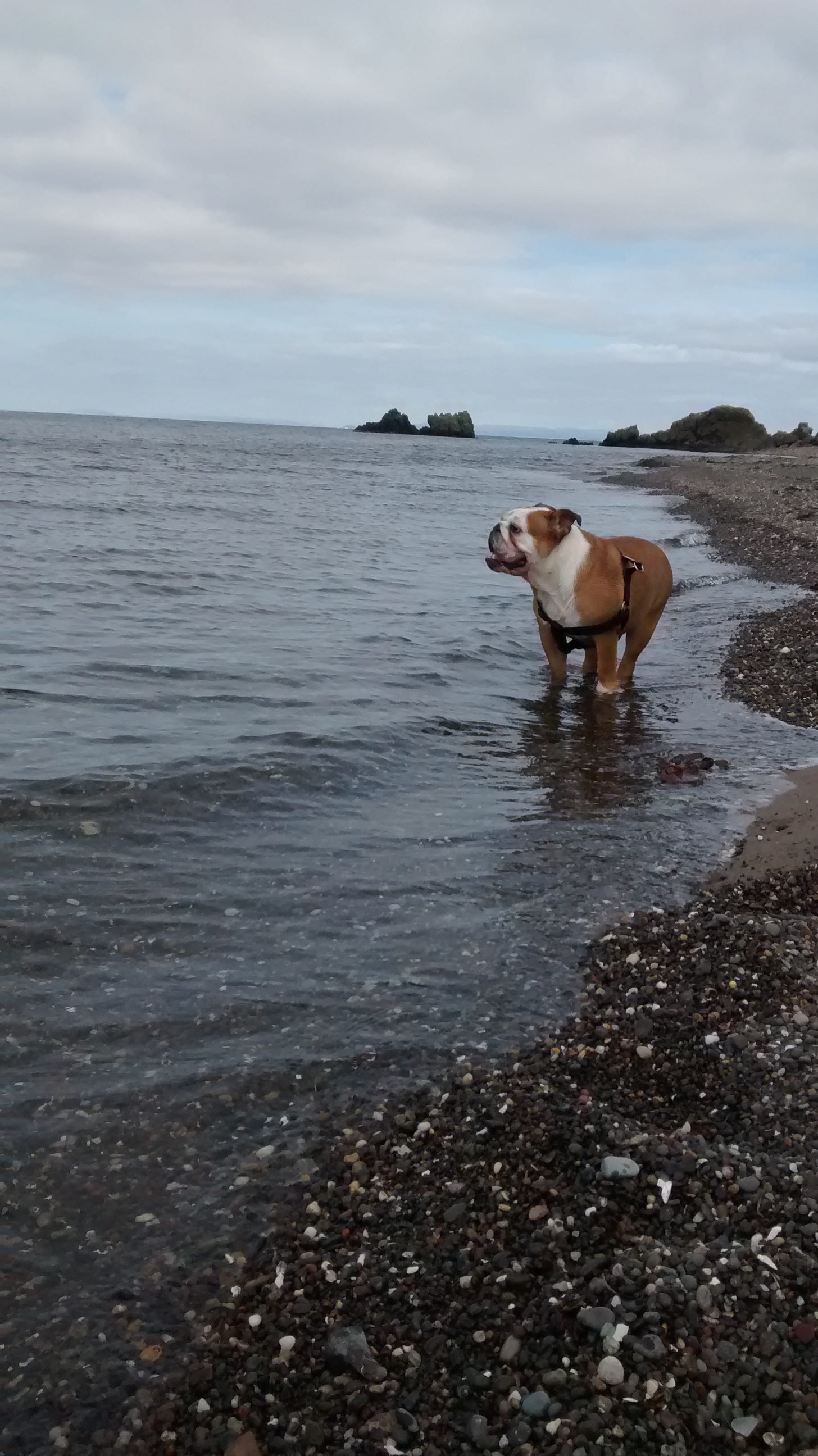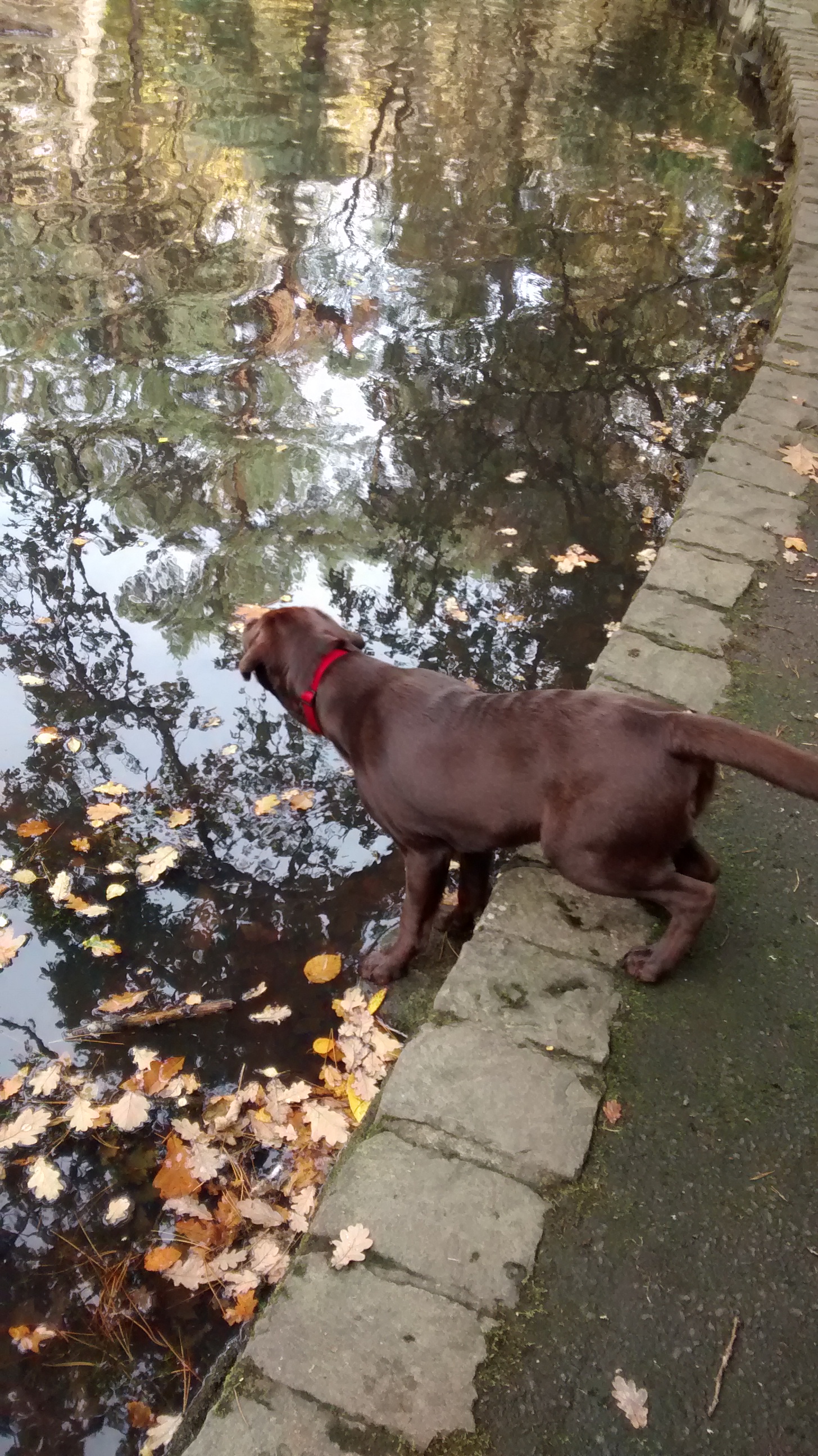 We finished 2014 on a high. A few of us went to our first rally trial in Glenrothes. Charlotte achieved a qualifying score at Level 1 and Level 2, with a 5th place as well. Archie also achieved a qualifying score at Level 1. We had a great day and hopefully we'll get to more trials this year.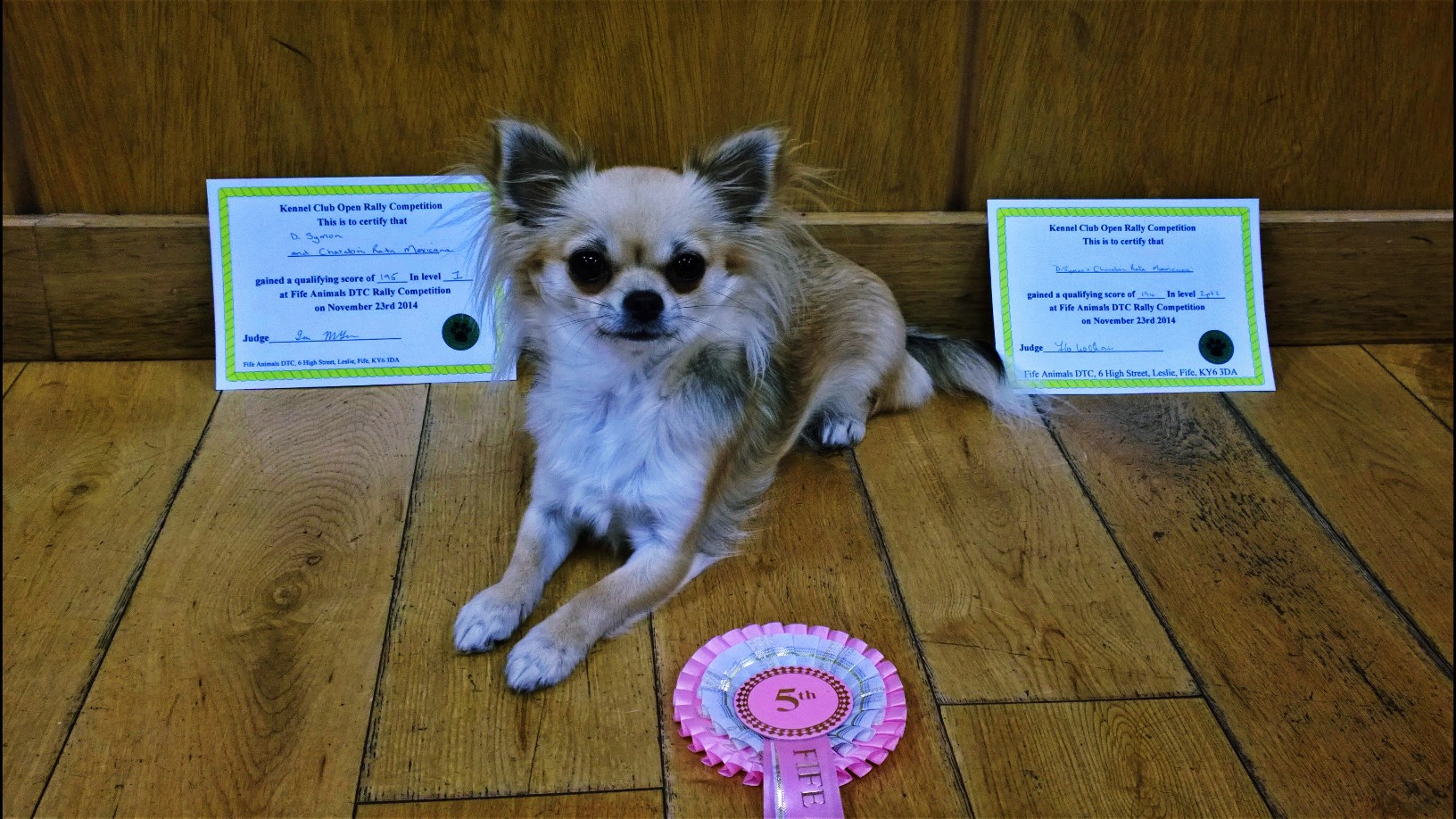 Happy New Year to everyone, hope you all had a lovely Christmas.